Austin real estate software firm UpEquity plans to expand its lending services with the $25 million Series A funding, led by a local firm Next Coast Ventures.
The raised funding includes a $7.5 million equity and $17.5 million in venture debt, bringing the asset to that of $25 million. The company will be taking advantage of this funding to further its services, as the housing market can reach $2 trillion in the United States.
UpEquity chief executive Tim Herman said existing lending services lack the proper technology to accommodate the 'market inefficiencies.' The company charges a 2.5 percent interest for loans or free cash offers.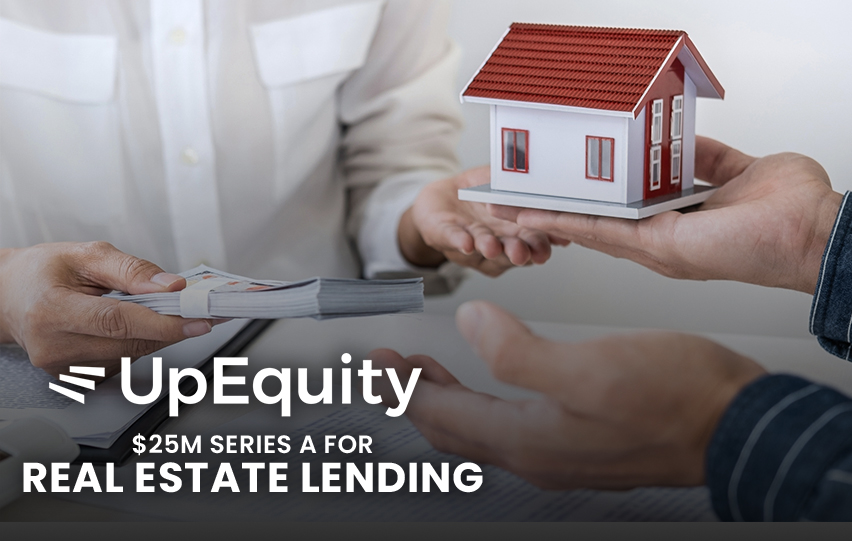 What makes the services better is the chance to offer to give funds before having to go through the traditional process just like in banks. Homebuyers can easily make direct payments to UpEquity to pay off the loan for the rest of the term.
Sellers can accept cash offers from the firm, while UpEquity translates it into 4 percent savings for the all-cash buyers.
"Our goal is to finally align the mortgage industry with consumer interest. This funding is validation that consumers, real estate agents and venture investors understand the power of removing friction from the home-buying process," added Herman.
The automated underwriting technology also adds up to the ease of putting up a home loan from UpEquity. This helps process the loan without a hassle, and for homebuyers to not feel intimidated when starting to purchase their first property and a big investment.
UpEquity said it originated around $100 million in mortgages last year, working with eight mortgage loan originators. Currently, it's offering originating loans all over California, Florida, Colorado, and Texas.
The company will utilize its funding for product development and a time-to-close for all its real estate agents acting as the sales channel.