Minneapolis-based Wealth Enhancement Group announced Thursday, Oct 31, it has entered into a definitive agreement to acquire New York-based RCL Advisors.
In a press release, Wealth Enhancement Group said the acquisition is aimed to bolster its footprint in the New York-New Jersey-Connecticut tri-state area. The latest deal marks the wealth management firm's 14th acquisition over the past six years and creates the firm's second location in Manhattan.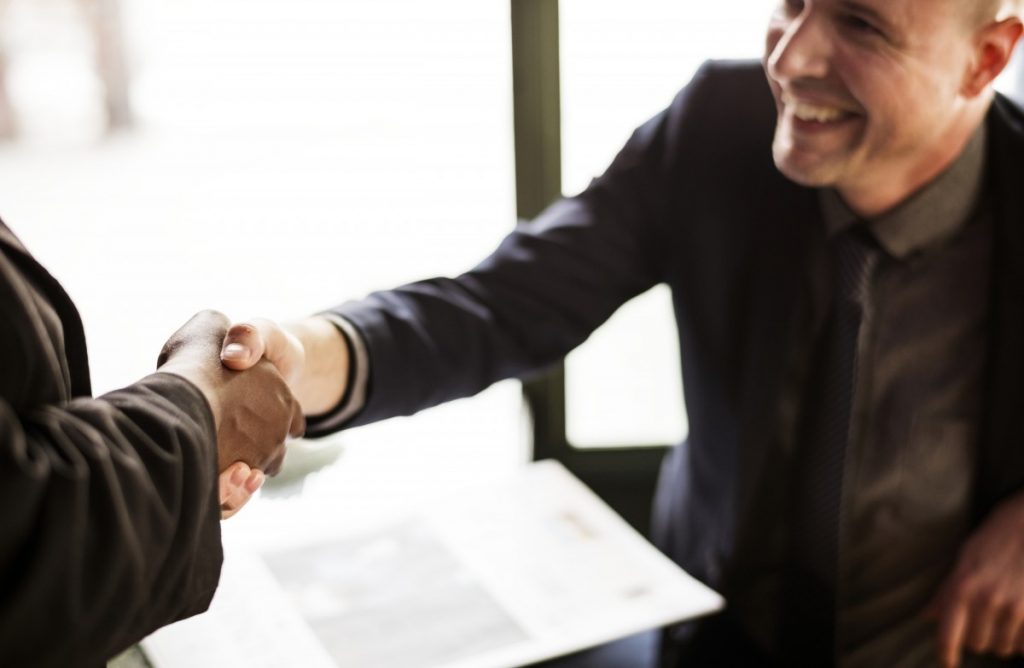 "From our first meeting with the team at RCL Advisors, we could immediately see that they would be a great fit with Wealth Enhancement Group," said Chief Executive Officer of Wealth Enhancement Group, Jeff Dekko. "They are entrepreneurial and passionate about providing clients with amazing service experience, and their excellent track record proves it. We look forward to working with RCL Advisors to build on their success, and we are excited to help them continue to expand their presence in the tri-state area – geography that is a key strategic focus for us going forward."
Founded in 2007, RCL Advisors works as an independent investment advisory firm that caters to individuals, families, and institutions. Among its services include investment management, tax strategies, trust, and estate planning, retirement planning, education planning, and more. To date, the firm is said to house a strong team of 12, in which 5 are advisers.
Upon completion of the transaction, RCL is expected to add around $1.4bn in combined client assets to Wealth Enhancement Group's $13.6bn portfolio.
"We are thrilled to join the Wealth Enhancement Group. The firm's reputation in the financial advice space is second to none, and we look forward to working with its team to enhance our client service capabilities," said RCL Advisors partner and founding member Barbara Raasch. "That's where we make a difference for our clients, and we were pleased to see that Jeff Dekko and his team feel the same way about giving clients a great service experience while providing them with the objective, professional advice to support the pursuit of their financial goals. Our clients expect nothing less, and teaming with Wealth Enhancement Group will help us serve them even more effectively."
Both companies didn't disclose the financial terms of the deal.