In order to settle the class action suit filed by customers dated 2017, Wells Fargo is paying about $386 million.
In 2017, several customers filed a complaint accusing the bank of forcing auto insurance without their knowledge, as part of the car loans. The lawsuit stated that the rise in expenses has resulted in more than 250,000 wrongful repossessions of vehicles.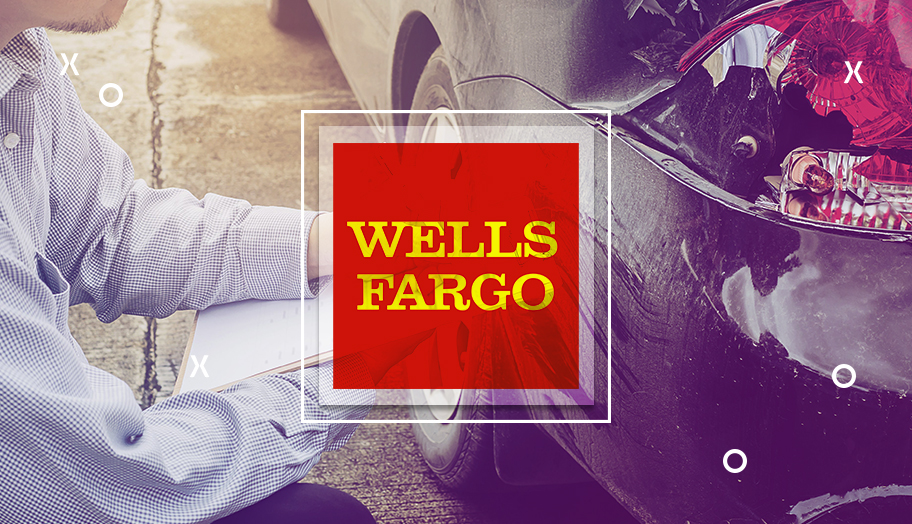 It is also stated that about 270,000 car loan customers have been issued auto insurance.
In an article published by Reuters, it is said that the proposed settlement was disclosed on June 6, at the US District Court in Santa Ana, California.
The National General Insurance Co., which is an underwriter, will also need to pay about $7.5 million to the customers, making the payout $393.5 million. For years, the National General has paid commissions on kickbacks, charging borrower's account with more than the necessary amount.
Meanwhile, Wells Fargo declined the allegations but is settling the amount to 'make things right for the customers.' In addition, the bank is also settling with customers to avoid risks and costs that come with the case filed.
Wells Fargo added in the statement, "We will continue sending individualized letters to customers that clearly set out the remediation amount due to them, as well as a check for the amount."
Over the years, the bank has been accused of abusing customers and employees. It even admitted opening millions of bank and credit card accounts without a customer's knowledge. In addition, it also charged towering fees to homebuyers mortgage customers that they didn't deserve.
More than these series of scandals linked to the bank, it was also involved in illegal cross-selling practices in New York. Wells Fargo sold different products without notifying the investors. The bank has agreed to pay about $65 million to settle the case filed by investors.