Younited Credit, a France-based company, has secured $170 million in fund round. Consumers in Europe can choose from a variety of credit options offered by the startup. It also employs a multi-distribution method.
The funding round, which is led by Goldman Sachs, has participants including existing investors such as Bpifrance, AG2R La Mondiale, and Eurazeo.
With an AI-based and data-driven strategy, Younited Credit sets itself apart from its competitors. The company strives to make request processes automated rather than sending many of the files to the bank.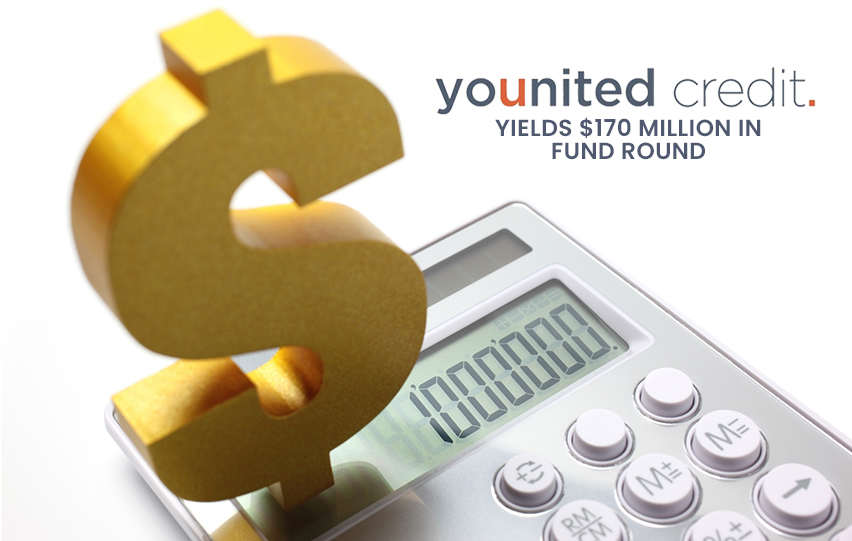 Younited Credit has already provided over €2.4 billion in credit. It has operations in 5 European nations. The startup's most important market in France, with Italy, Germany, Spain, and Portugal accounting for 40% of sales in Younited Credit.
Europe's consumer credit does not use a single credit score to determine eligibility. Most consumers do not own a credit card. Financial organizations that intend to provide credit lines must assess the risk associated with a credit application, which may be a time-consuming and complex process.
The startup's product began integrating into third-party services. Because of collaborations with Younited Credit, fintech firms and banks may now provide credit products via their apps. The B2B product accounted for Younited Credit's 30% net banking revenue in 2021.
Younited Credit also aims to expand on integrated finance by offering credit products on prominent e-commerce websites and applications' checkout pages. Scalapay, Oney, Floa, Klarna, and other financial firms will compete with the company.
Younited Pay seeks to provide various payment choices with term durations ranging from 3-48 months. Some businesses, like Micromania, LDLC, and Free, are already using Younited Pay.
The firm intends to increase its focus on markets in Europe. Younited Credit now employs 440 people. Over the following 18 months, it wants to employ another 200 workers.