Following the closure of companies in Illinois, Chicago due to the pandemic, about 175,000 residents are expected to lose universal health coverage.
An estimated 186,999 workers in the state have become unemployed since March, leaving them uninsured. Across the state, residents fear the lack of health insurance that results in costly out-of-pocket hospital expenses.
Consumer health care organization Families USA said the COVID-19 caused the greatest health insurance losses in the American history. The group said about 5.4 million employees were laid off and have become uninsured as early as February.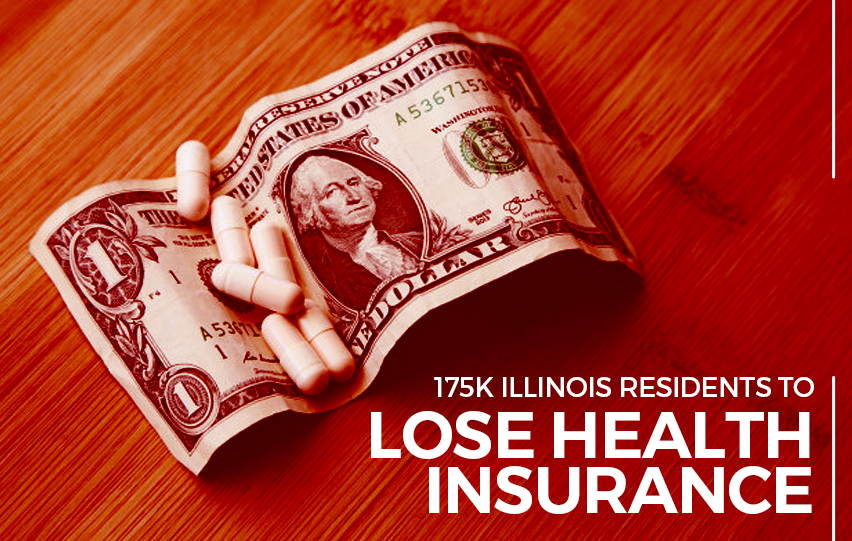 The figure estimate was larger than the 3.9 million people who lost their health coverage during the Great Recession from 2008 to 2009. The problem stands as more people don't understand options for health insurance.
More than the lack of options, funds also become a barrier, with most unemployed people not qualifying for Medicaid for the lack of funding. Even low-cost plans aren't accessible for those who cannot afford it.
"People who don't have health insurance don't get the care they need, or don't get in a timely [way] or they get care and then get clobbered by medical bills that they can't afford to pay," said Kaiser Family Foundation senior fellow Karen Pollitz.
With the height of the COVID-19 cases, people also don't like being uninsured, but because of a lack of monthly income, they have no other choice. There's an even higher element of fear because of the lack of health coverage available.
Although COBRA is available, beneficiaries still need to pay for the full cost of it, without the contribution of the former employer. The federal government only extended the timeframe for signing for the COBRA, but it's still costly.
The average cost of the job-based health coverage of COBRA is $7,188 a year for a single person and $20,576 for a family of four, as stated by the Kaiser Family Foundation.