APOLLO Insurance, Canada's leading global insurance company, has teamed with LetUs by RentMoola to provide tenants and landlords with quick access to digital insurance solutions that are specially customized to the thousands of visitors to their website every month.
Through brokers and integrated relationships like this one, APOLLO Insurance, which was founded in 2019, currently provides the greatest range of online insurance in Canada. Consumers can receive a price and buy insurance in five minutes using APOLLO, which is available 24/7 on any device.
LetUs was established in 2013 by RentMoola. Their objective has been to provide value-added services that benefit both landlords and tenants, allowing them to take control of their money.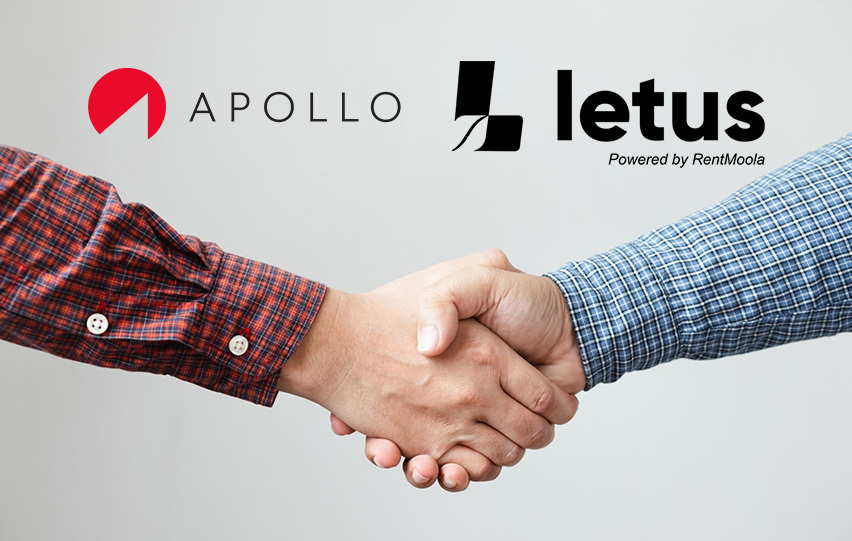 APOLLO Vice President of Partnerships Josh Pillsbury stated, "LetUs delivers a great service to Canadians in terms of a comprehensive payment platform for renters."
"APOLLO is able to deliver an immediate digital solution that not only enhances the resident experience, but also gives landlords an easy way to keep their renters in compliance. The APOLLO platform provides customers with an integrated insurance product, as well as a bespoke insurance policy tailored to their needs at reasonable rates."
RentMoola, which was founded in 2013, is a multi-award-winning platform and one of North America's fastest-growing FinTech firms. LetUs, a new platform, was introduced in 2019. It's a game-changing cloud payment platform that gives consumers control over their finances with a simple, integrated, and secure solution backed by a world-class ecosystem.
LetUs by RentMoola offers eCommerce freedom, convenience, and diversity to the rental market by forming a coherent community between landlords and tenants. With its "Rent Now, Pay Later" offering, which offers Pay in 4 and 0% interest personal lines of credit, the firm is disrupting the market by giving access to liquidity. With TXT2PAY, LetUs By RentMoola established a rent payment solution that can be used anytime, anywhere, on any mobile device.
"At LetUs by RentMoola, our objective is to simplify the renter's journey by collaborating with best-in-class solutions to make every step from application, screening, insurance, payments, financing, and communication very convenient," says Karthik Manimozhi, CEO. "We are able to provide a strong yet easy solution for our consumers at checkout because to APOLLO's cutting-edge AI-driven Insurance."
The APOLLO Exchange, APOLLO's unique technology platform, transacts insurance business in real-time using enormous data and powerful algorithms to quote, collect payments, produce, and distribute policies. Thousands of small companies and people may buy online without the need for human interaction thanks to APOLLO.