Biopharmaceutical firm 3SBio funnels capital toward the fundraising endeavors launched by MPM Capital and Dana-Farber Cancer Institute said PR Newswire. The MPM Oncology Innovations Fund (INV) closed with $100 million, while the Dana-Farber Innovations Research Fund (IRF) was able to raise $26 million in pledges.
The China-based company serves as a limited partner in the innovations fund. With these financial moves, 3SBio seeks to assist in the cancer institute's early-stage oncology research. The two organizations' funds have been working together for various medical endeavors involving cancer.
For MPM's INV, the fund injection will be used to invest in new firms that will sprout from Dana-Farber's studies. Around 50% of the money will go to this endeavor. INV was created as a venue to establish and financially support early-stage companies. The firms they support are also intent on developing innovative technologies in cancer treatment.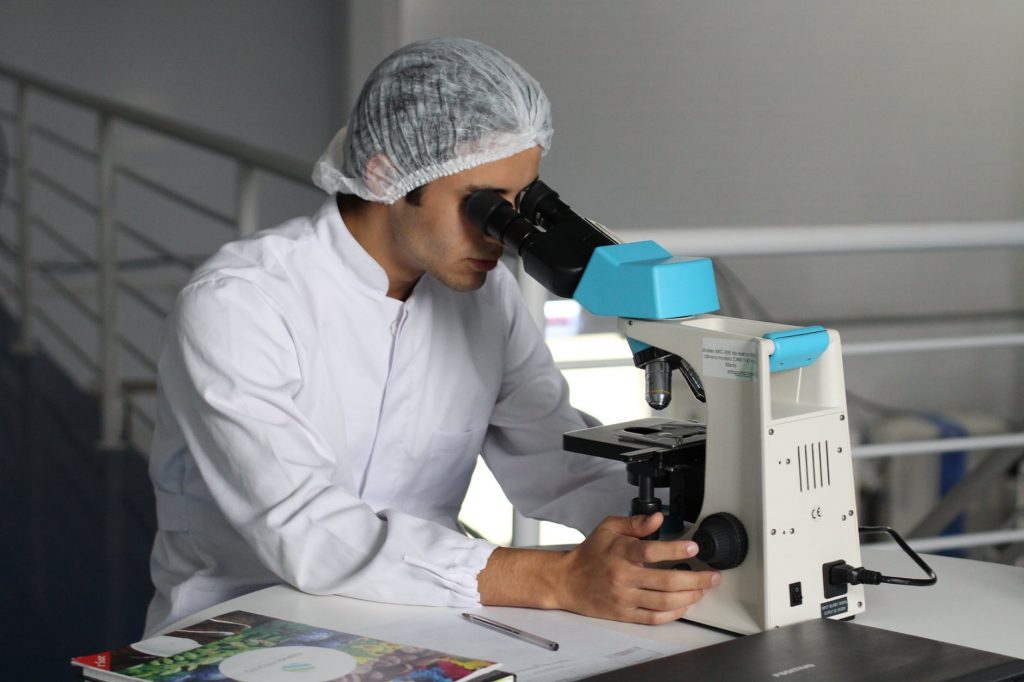 MPM Capital co-founder and managing director Ansbert Gadicke said that "innovative new funding structures," such as MPM and Dana-Farber's, have the potential to "expand and accelerate important research efforts." These partnerships can also boost research efforts, while also implementing these developments for creating new therapeutics.
These ventures are seen as "the most-promising" when it comes to academic discoveries and innovations.
Dana-Farber's President and CEO Laurie H. Glimcher, MD, expressed the research institute's delight in working with MPM. According to her, such a philanthropic model can pave the way toward more significant support for cancer research-focused firms. Moreover, Glimcher noted MPM's efforts to create and support biotech firms that could help the institute's patients.
3SBio chairman and CEO Jing Lou said that the biopharmaceutical firm is looking forward to the results of MPM and Dana-Farber's collaboration. It is expecting to see oncology treatments that would cater to the needs of patients.