New York-based investment and financial technology firm Titan announced Tuesday, July 20, 2021, that it had successfully raised $58 million in its Series B funding round. Following the funding round, the company is now valued at $450 million, states Tech Crunch.
According to Tech Crunch, Titan's $58 million in Series B comes only five months after it has raised $12 million in a Series A funding round, bringing the total amount raised by the company to $75 million.
Titan is a fintech startup company that gears its efforts at providing younger generations of "everyday investors," such as Gen Z and millennials access to a retail investment management platform. It now has 30,000 users, with the platform has grown by as much as 500% in the last year, said Tech Crunch.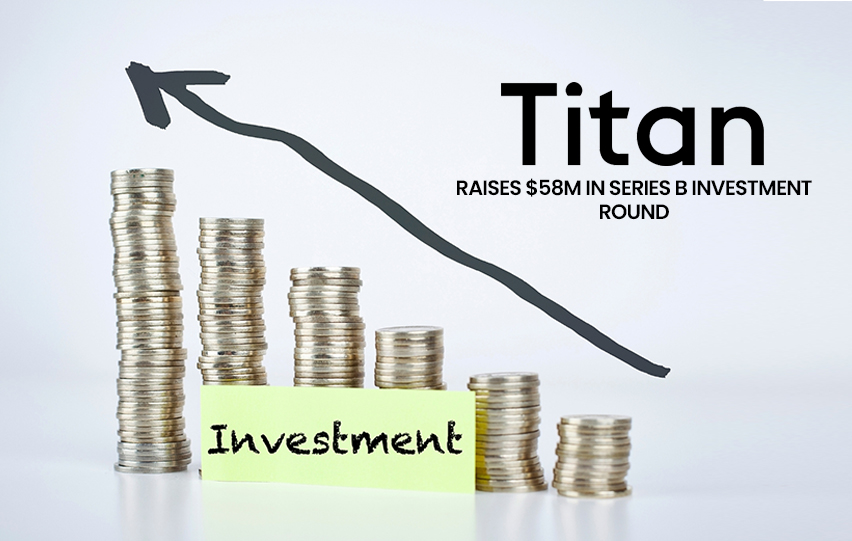 With its growth, Reuters states that the mobile-first investment platform is slated to manage just over a billion dollars within the year.
The Series B funding round was led by Andreessen Horowitz via a16z. Other existing investors also took part in the said funding round, said Venture Beat. These include the likes of BoxGroup, General Catalyst, and Sound Ventures from Ashton Kutcher.
Venture Beat states that the investment round also saw the participation of professional athletes and celebrities such as Jared Leto, Kevin Durant, Odell Beckham Jr., and Will Smith.
Following the funding round, Titan plans to double down on developing its platform. Moreover, the company also plans to add other investment products under its name and add more members to the company as gears up for expansion to 100 people by the next year.
Another product that Titan will be launching in just a few weeks, on August 3, 2021, is a cryptocurrency offering. This is limited to investors in the United States and will be the first of its kind as this cryptocurrency portfolio will be actively managed by their team, reveals Tech Crunch.