NoRedInk has recently revealed that it was able to secure $50 million during the Series B round. Its digital writing program, which combines adaptive learning, was important in obtaining the investment.
The funding round was headed by Susquehanna Growth Equity. True Ventures also participated. Rethink Education, Kapor Capital, and GSV are among the startup's other investors.
NoRedInk is an online language-learning platform startup based in San Francisco that developed its software to help kids improve their writing skills. It has aimed to teach students with various writing skills, including how to format an essay and correctly cite sources.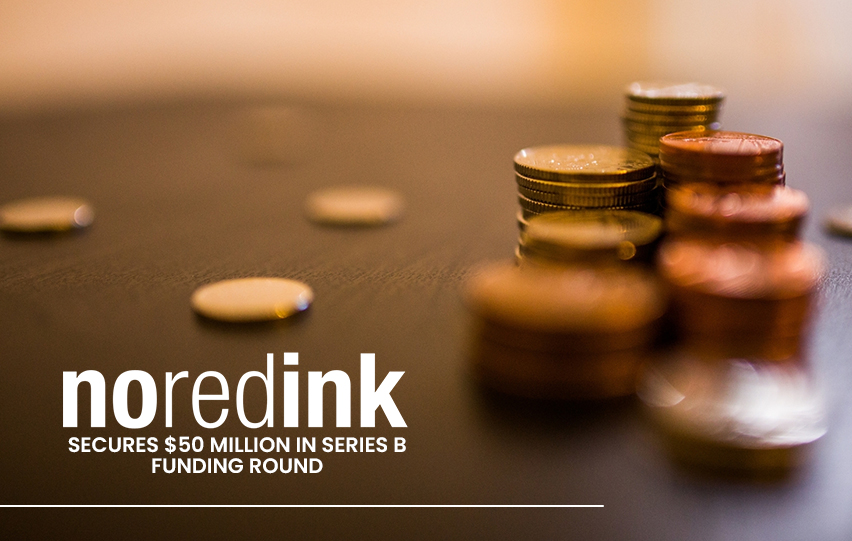 The service employs adaptive learning, a teaching approach that uses an algorithm to gather information from students, such as their strengths and preferences, to provide a result that better matches their needs.
NoRedInk produces tailored exercises on writing based on each preference of students after answering their role models and favorite characters then they are led on the process with minimal guidance.
On the website's practice platform, over 10 billion tasks have been accomplished. The data is used to identify issues, possible weak points, and shared challenges in the traditional school curriculum.
Teachers may sample a free version with limited features or use a premium subscription with full features that link with classrooms and learning management systems and provide a comprehensive perspective of progress for a school.
The funding comes roughly 6 years after the company's Series A round, indicating that it intends to grow significantly in the next years. Jeff Scheur, NoRedInk's Founder and CEO, established the company in 2012 while working as an English teacher in Chicago.
The website was created to assist students in receiving their papers with more than just "red ink", a reference to how teachers commonly use red ink to note mistakes and comments on assignments.