A new survey conducted by Bankrate.com that 58 per cent of millennials were denied loans, credit cards, mortgages, car loans, and other financial products.
According to Forbes, six out of ten millennials were rejected due to a lack of credit history.
Meanwhile, only 27 per cent of the Baby Boomers generation, aged 55 to 73, were denied the same financial products.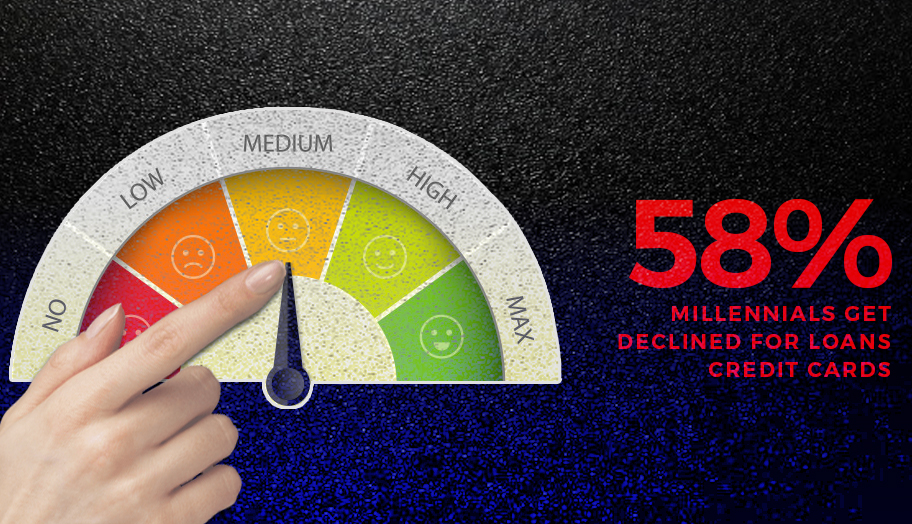 "An unintended consequence of the CARD Act, which went into effect in 2010, is that it has become much harder for people in their early and mid-twenties to obtain credit," said Bankrate Industry analyst Ted Rossman.
Building credit is one of the things that millennials need in order to get the approval of most banks and lenders. According to Rossman, "Establishing credit is a lot like getting started in your career. Everyone wants you to have the experience, but it's hard to get that first experience."
In addition to the lack of credit history, the annual income also affects the loan and credit card applications. In the Bankrate report, 36 per cent of the respondents is only earning less than $40,000 a year. Only 22 per cent of the total respondents is earning about $80,000 or more.
Stricter Access To Credit
Rossman also mentioned that the era where credit cards were handled to college students like 'candies' is over. Since the recession, which recorded a high consumer debt of $12.68 trillion, most banks became stricter upon releasing credit cards.
"One of the key provisions of this law [Credit Card Act] was to push credit card marketers off college campuses and to make it difficult to get a credit card before your 21st birthday," said Rossman.
The generations of today are the ones affected by the preceding generations, making it harder to get their hands on financial products like credit cards.