Data from the US Department of Health and Human Services shows that approximately 70 percent of American ages 65 today require long-term health insurance.
For most Americans, care insurance is a necessity to pay for in-home services and adult pay. Basic needs such as bathing, eating and dressing are covered in this insurance, just the same with healthcare services.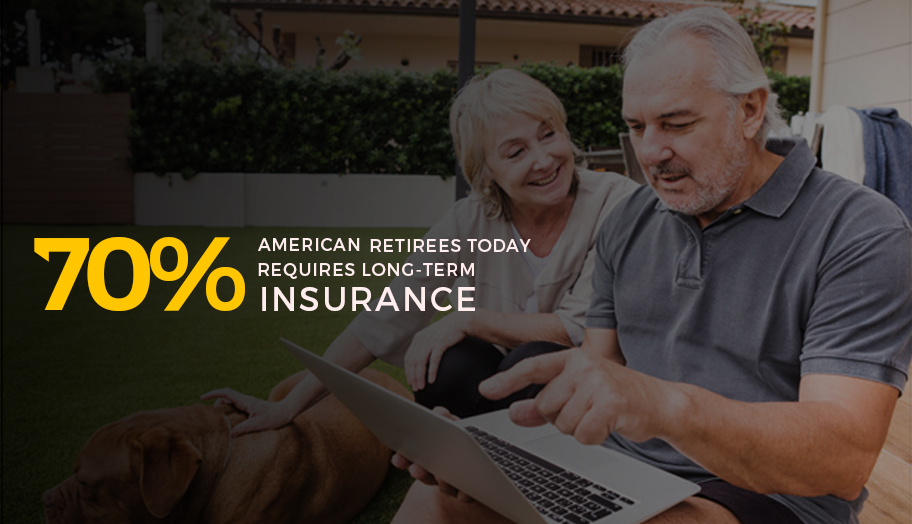 According to the Caregiver Action Network, value for caregiver services each year is approximately $375 billion. As the price for care services increases each year, more retirees require long-term care insurance to afford expenses later.
Living Capital Group Financial Planner Joe Davis said that most people, especially the younger population, think that they are healthy enough and shy away from long-term care insurance. When they reach retirement age and health concerns start to show up, they have a hard time saving and paying for care insurance policies.
Davis said, "When you are young with a minimal number of medical incidents, it is easier and cheaper. By the time you feel like you need it, you generally have a health history that will prevent you from getting it."
Meanwhile, despite the number of younger people going into a different direction and not considering care insurance, the American Association for Long-Term Care Insurance said there are 8 million Americans with care insurance policies. According to them, most people find alternatives to care options that can help them later on.
According to AALTCI, the cost of a long-term insurance policy is at $2,007 per year for adults 55 years old. Depending on health history and age, most of these insurance policies can cost up to $3,000 to $5,000 per year. The price can still go up, especially for adults more than 60 years of age.