United States-based company Air Intellipure Inc. recently announced its intention to invest around ₱250 million (around $4.8 million) in the Philippine market. GMA News Online reported that the investment will be coursed through the Pure Wellness Program in the country for over three years.
The air purifier firm's founder, Nick Gitsis, said that they see potential their "unique wellness program for all indoor spaces." The company carries a line of air purification technology designed to cleanse indoor spaces of pollutants including viruses, bacteria, and irritants.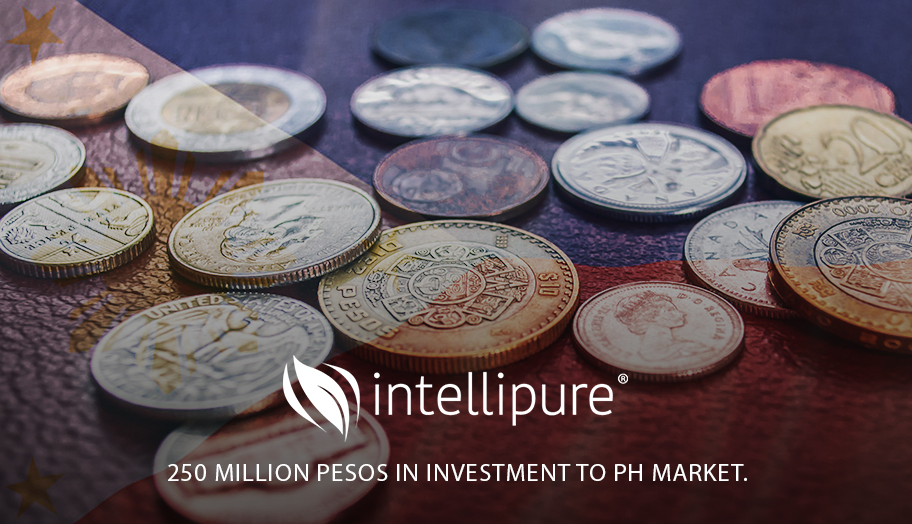 BusinessMirror noted that Air Intellipure has already invested in the country urged by predictions that the PH wellness tourism market will grow significantly. According to projections, sales of related items in the Asia-Pacific region have surged by around 23% from $111.2 billion in 2015 to $136.7 billion in 2017.
Research also expects that this sector will see a substantial jump by 2022. Health and wellness sales in the region are estimated to reach $251.6 billion.
With this, Air Intellipure's Pure Wellness Program seeks to install purification systems in hospitality and entertainment sites including hotels, casinos, and resorts. The company is also looking to expand into wellness and healthcare facilities such as hospitals, clinics, spas and fitness gyms.
During the course of its investment, the company expects revenue of ₱58 million by 2020. Moreover, it also targets a significant jump in 2021. Gitsis said that its revenue will come from equipment sales (comprising 70%) and Pure room products (30%).
Meanwhile, the program's global president, Vinny Lobdell, noted that the company will need to educate the Philippine market about their purification products. This way, they will be able to capture a bigger portion of the market. As of this writing, the company announced that the Belo Clinic Group is one of its first clients.