Credit Union 1 recently announced its decision to terminate its pilot program that serves cannabis-related services. Anchorage Daily News revealed that the Alaskan group chose to make this move as it lost insurance coverage for the program as their chosen insurer decided not to renew its services to the organization.
The state-chartered credit union offers financial services such as credit cards, loans and mortgages. On November 2018, the organization launched its pilot initiative aimed to make checking and savings services available to marijuana-focused businesses.
This initiative was planned to be a test run to determine whether a wide implementation of the program is feasible. However, the initiative failed to perform as expected. This is due to the fact that the "burden of compliance" is extremely high.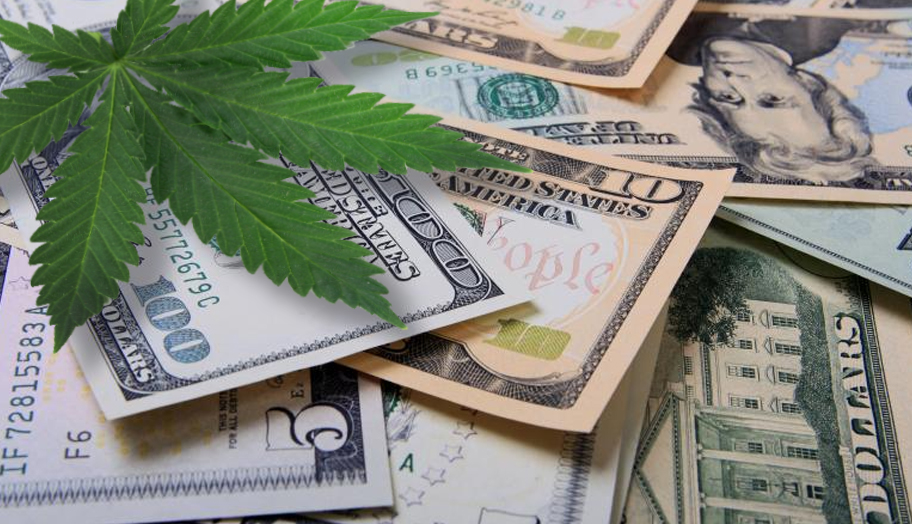 During its run, four marijuana companies had coordinated with the organization.
To cover for liability risks, the union got insurance from an insurance provider. However, the insurer elected to stop offering catering to marijuana-related businesses as the organization has a marijuana banking project.
Because of this, the Credit Union 1 program will not be renewed. It is scheduled to end on August 30.
As of this writing, cannabis businesses conduct transactions in cash as the plant remains to be illegal on the federal level. Local and national financial institutions are wary of doing business with cannabis-related companies due to their status.
Meanwhile, legalizations in many states have relaxed the policies of financial service providers. Some of them even started offering services to marijuana companies.
According to Credit Union 1 CEO James Wileman, a chance in the federal status of the plant can result in further exploration on the sector. With a "more reasonable prospect" for those involved, Wileman said that the organization can launch another pilot.