Allergan's subsidiaries Forest Laboratories Inc. and Forest Laboratories Holdings paid a total of $750 million settlement for class suit over the Alzheimer's drug Namenda.
Back in 2014, Forest has announced plans to discontinue the Namenda HCI 5mg and 10mg tablets. However, the company promoted a new drug, Namenda XR, and oral Namenda. Both drugs are a treatment for moderate to severe Alzheimer's disease.
The case was brought up to Forest when the manufacturer allegedly blocked access to lower-cost generics of immediately-release Namenda. In addition, the company allegedly delayed the release of the newly formulated drug, which caused injuries due to the loss of the original drug.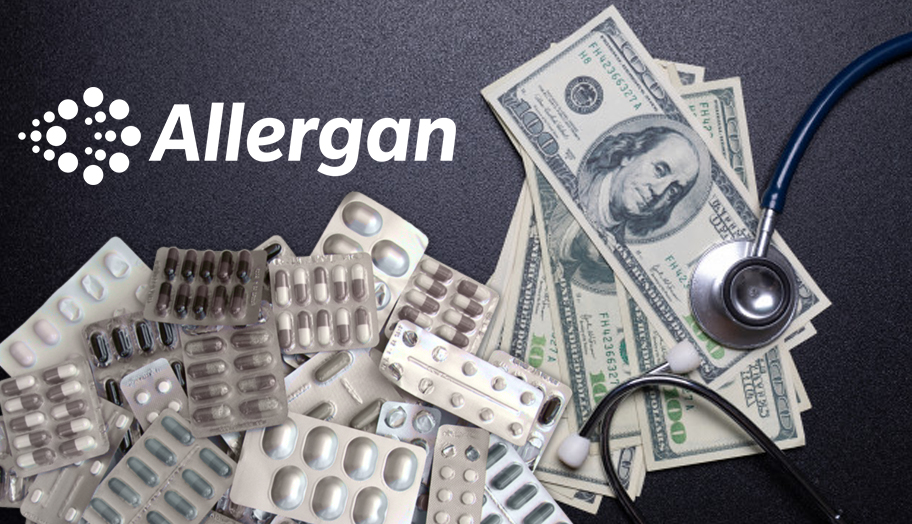 The allegations also include an 'illegal agreement' with generic competitor Mylan and organizing a switch of the product.
The settlement meant Forest won't be attending a series of trials, which should have start yesterday, Oct. 28, 2019. The company did not release any statement on their wrongdoing and will get the settlement fund from its third-quarter earnings.
Forest also tried to dismiss the case in 2016, but this was denied on September 13, 2016.
In 2014, the Namenda Drug reportedly made $1.5 billion in revenue to Forest. With the release of the Namenda XR, about 40 percent of its customers have shifted to the generic competitor. Seeing this, Allergan launched a new and alternate product called Namzaric, which combines the main ingredients from Namenda and Aricept Donepezil.
At the time, Chief Medical Officer Marco Taglietti said, "Namenda XR offers important benefits, including convenient, once-daily dosing, which is particularly meaningful for this patient population and their caregivers. Our decision to focus on Namenda XR is supported by these benefits as well as the positive feedback we've received from physicians and caregivers."
Namenda was approved by the US health regulator back in 2003 for memory-robbing diseases like Alzheimer's.