To foster payment service innovation, Amazon Payment Services has launched its first-ever fintech lab in Dubai. It is located at the center of the country's financial and fintech sector, the Dubai International Financial Centre (DIFC) Innovation Hub.
The Amazon Fintech Lab aims to support new ideas, programs, and expertise in the fintech and digital payments industries throughout different countries in the world.
Amazon Payment Services' Managing Director, Omar Soudodi said that with Amazon Fintech Lab, collaborations with innovators to make interesting fresh ideas into revolutionary forces in fintech are made possible.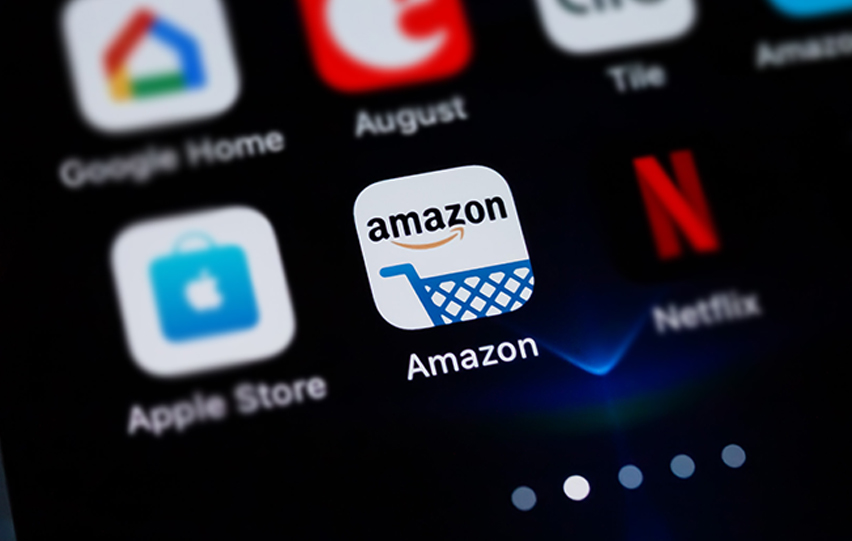 The fintech lab brings together start-ups and entrepreneurs with existing and new business partners to foster innovation in both digital services and the fintech sector. The worldwide expertise of Amazon on products and services and payments-related topics will be a huge help.
Additionally, the tech giant will offer mentorship, research, networking, roundtables, seminars, keynote speakers, and workshops on the fields of fintech, digital services, and the global technology sector.
The DIFC Innovation Hub is the country's biggest arena for establishing partnerships with companies throughout the value chain of financial services, from start-ups, small and medium enterprises to big multinational firms.
Dubai's Deputy Ruler and DIFC's President, HH Sheikh Maktoum bin Mohammed bin Rashid Al Maktoum visited the Amazon Fintech Lab during the opening of the DIFC Innovation Hub last month.
DIFC Authority CEO, Arif Amiri welcomes the first fintech lab of Amazon Payment Services in the world at the DIFC Innovation Hub. He expresses looking forward to the collaboration of the two in shaping the global financial future.
He also commented that Amazon had chosen the best platform, which is the DIFC Innovation Hub, for growth. The company has become part of the biggest and most comprehensive technological, financial, and innovation sector in the Middle East, South Asia, and Africa.