BigPay, a top fintech business in Malaysia has received up to US$100 million in funding from SK Group's South East Asia Investment. As a strategic partner, SK, one of South Korea's largest conglomerates, acquired the rights to join BigPay's ventures.
The AirAsia Group's digital venture provides several services on payment and money transfer. It is known to possess significant competition in the digital wallet sector.
Bill payments, micro-insurance, budgeting tools, remittance locally or internationally, and a debit card that can be used on any place accepting Visa or Mastercard, are all part of the fintech firms' services.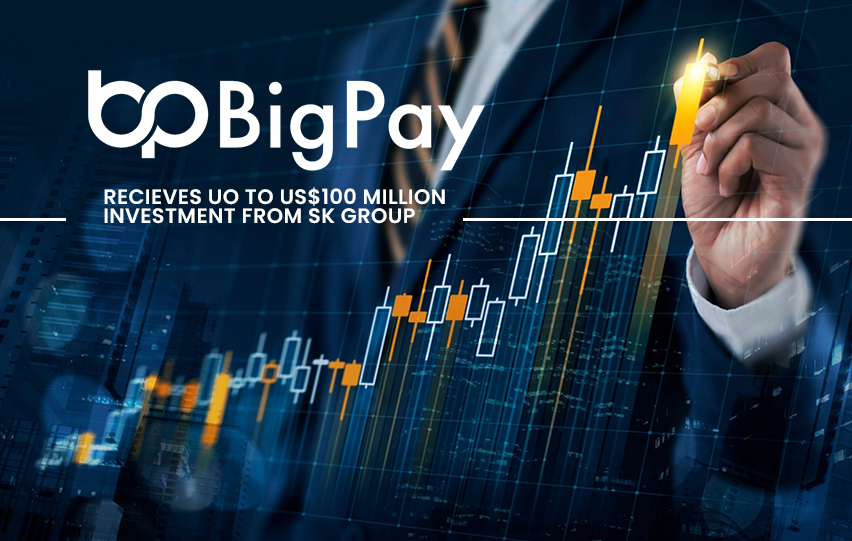 BigPay has released a set of offerings for its clients that are aimed at improving their financial condition and accessibility in the long run.
Along with BigPay, SK intends to contribute its expertise in AI, data analysis, and fintech business to lead the fintech industry in Southeast Asia.
As part of its initiatives to deliver 'one-stop' fintech services, SK plans to extend its business model to include loan, installment payment, loan, and customized mediation services for a financial product.
As per Statista, a market research agency, Malaysia's fintech business has promising potential because its online transactions are rising quickly annually, and it surpasses 80% of the mobile prevalence rate.
BigPay is strengthened by funding from SK, as it expands the potential for development for its digital services, which include financial and logistics.
"I am excited for this great partnership with SK Group and for their belief in BigPay's mission to bring inclusivity to financial services," said Tony Fernandes, CEO of AirAsia Group.
"SK Group is second to none when it comes to innovation and experience, so we truly believe they can share their expertise and know-how so that this investment can mark the beginning of a new exciting digital banking era," he added.