Financial technology and payments start-up Xendit has secured $150 million in a Series C investment round in Jakarta, raising its worth to around $1 billion. The company launched in the Philippines in December. A "unicorn" is a privately held startup valued at over $1 billion.
Investors include current Accel, Amasia, and Justin Kan's Goat Capital as well as Tiger Global Management led the financing round. Six months ago, Accel led a $64.6 million Series B round for Xendit. Their current financing total is $238 million after this latest round of funding. Moses Lo, the firm's CEO, and Tessa Wijaya, its COO, started the company in 2015.
Xendit entered the Philippines at the end of last year and claims to be one of the country's largest payment processors. In July, it made a strategic investment in Dragonpay, a long-standing online payments network.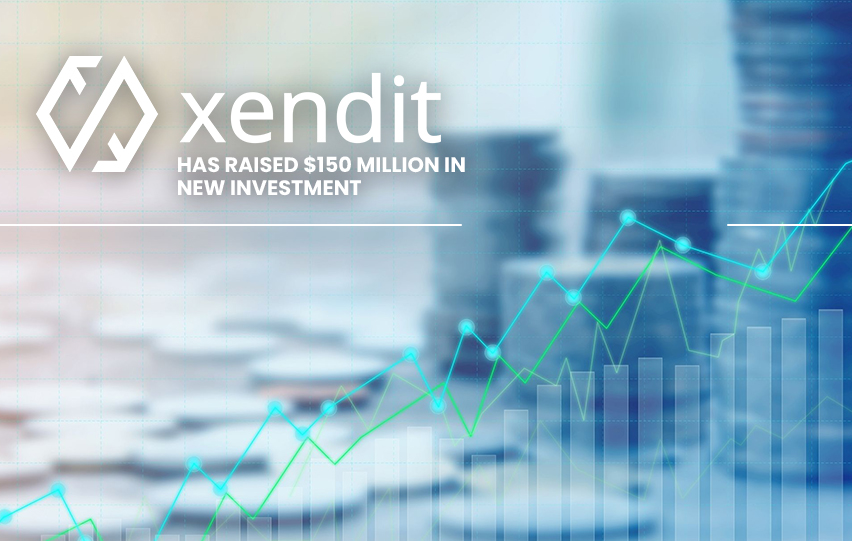 This round of funding will help Xendit continue to expand into new nations, Wijaya told the media. With this new round of funding, we intend to further regionalize and extend our product offerings in locations where they now operate or plan to do so in the future. Additionally, value-added services will be offered by the organization.
There has been a 200 percent rise in total payments volume year-over-year at Xendit, according to Wijaya, and the company currently processes $9 billion in total payment volume (TPV) annually.
Many of Xendit's clients worked in the travel business before COVID-19, which was particularly badly impacted by the epidemic. In the meanwhile, it's broadened its horizons, of course.
The company's clientele varies from small businesses to some of the region's biggest digital companies, such as Traveloka, Wise, Wish, and Grab. Consumers in most Southeast Asian economies use a wide range of payment methods, from digital wallets, buy-now, pay-later services, and virtual accounts, all the way up to standard debit and credit cards.
Many of these payment methods may be accepted by businesses using Xendit's solutions thanks to its three integration possibilities. These include live URLs that merchants may send to customers for payment, online and mobile checkouts that integrate with e-commerce platform plug-ins, and APIs.