Klarna, a Sweden-based fintech company, is the first to support two major climate change campaigns. The partnership with Climate Pledge and the Race to Zero project has been unveiled recently by the international retail bank and financial services provider.
Klarna made its commitment to implementing decarbonization measures following the Paris Agreement to achieve 2040 net-zero greenhouse gas emissions in all areas.
The fintech's decision is the next step for the pledge to cut in half the overall emissions by 2030. It also utilizes an internal carbon tax to fund successful climate programs, which it set recently this year.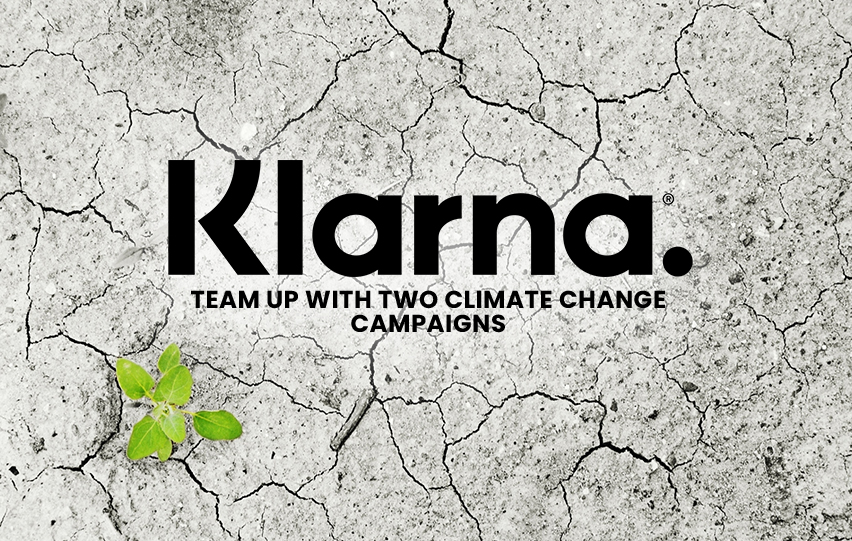 Klarna's dedication to the goals of The Climate Pledge is expected to bring a powerful message to other big financial operators owing to its firm standing.
Amazon and Global Optimism co-founded the climate change program in 2019 to inspire companies to achieve net-zero carbon emissions by 2040, ten years earlier than the Paris Agreement deadline.
Race to Zero is a worldwide campaign supported by the UN. The program's goal is to gain traction for the transformation to a decarbonized economy by 2030. It has a target of reducing total global emissions by 50%.
David Sandström, Klarna's Chief Marketing Officer, said that as a global corporation, it has a duty to help solve important issues on Earth. Thus, it took the move toward greener finance and participate in the zero-emissions agenda.
As a result, the company teams up with other key actors in combating climate change. This way, the long-term harm to the economy and lifestyle can be avoided.
Klarna is the world's second-largest fintech firm which was reportedly more than US$45 billion in value. It also boasts over 90 million active users globally and processes 2 million transactions every day. Moreover, it collaborates with more than 250,000 retail partners across the world.