PayPal subsidiary Venmo now allows cryptocurrency purchases through the use of cashback. The announcement came on Tuesday, August 10, 2021, stating that users are now allowed to buy cryptocurrency on cashback made from their purchases via the "Cash Back to Crypto" feature.
Venmo is considered the largest peer-to-peer money transfer mobile application in the United States. It handles payments of various cryptocurrencies similar to its parent company PayPal.
With this latest update and feature, Reuters states that users can now buy various cryptocurrency options such as Bitcoin, Bitcoin Cash, Ethereum, and Litecoin, with consumers having the chance to change their crypto assets at any given time.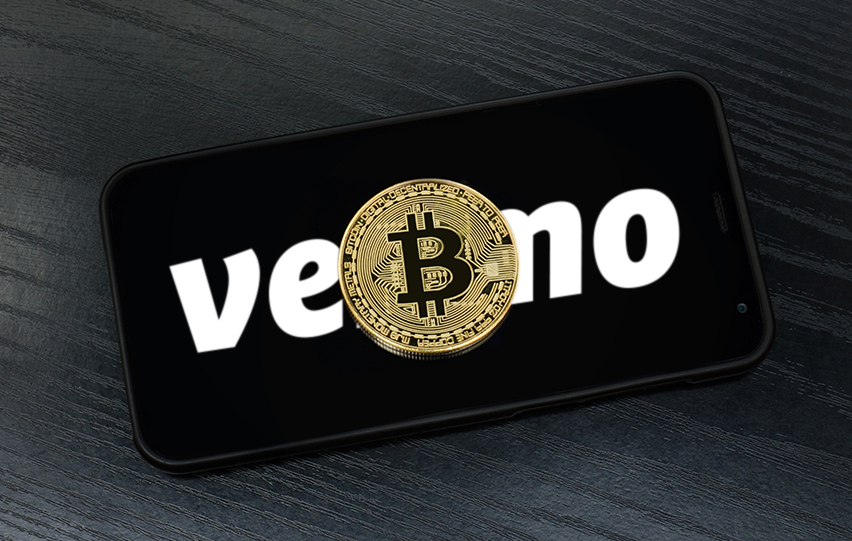 Under this newly launched feature, the PayPal subsidiary will provide credit card users access to use their cash back – anywhere from 1 to 3 percent to purchase from any of the aforementioned cryptocurrency options.
Of this, Tech Crunch states that the cash back is eligible across eight spending categories. The top eligible spending category can get up to 3% cash back, while the second-highest category will most likely get 2%, while the remaining 1% will be applied on all other purchases.
Transactions using this feature will not be given any corresponding fees, states Tech Crunch. This is because the currency conversion rate is already included in the users' monthly transaction records.
In a statement, senior vice president and general manager at Venmo Darrel Esch said that, "The introduction of the Cash Back to Crypto feature for the Venmo Credit Card offers customers a new way to start exploring the world of crypto, using their cash back earned each month to automatically and seamlessly purchase one of four currencies on Venmo."
"We're excited to bring this new level of feature interconnectivity on the Venmo platform, linking our Venmo Credit Card and crypto experiences to provide another way for our customers to spend and manage their money with Venmo," continued Esch in his statement.