American Express (AmEx) Company employees reportedly duped small business owners to increase credit card sales, reports Benzinga. Company staff resulted in illegal tactics to urge customers to get cards.
According to Forbes, American Express turned to pressure tactics to make small business owners avail of cards that did not fall in line with the needs of the organization. The strategies that were undertaken by employees were allegedly stemmed from the loss of the huge Costco account.
Staff supposedly gave the wrong information to applicants and individuals holding small businesses. Likewise, these victims were misled about the annual fees and rewards that come from these cards, reports Benzinga. Moreover, AmEx staff violated customers' privacy as they took it upon themselves to check credit scores without gaining consent.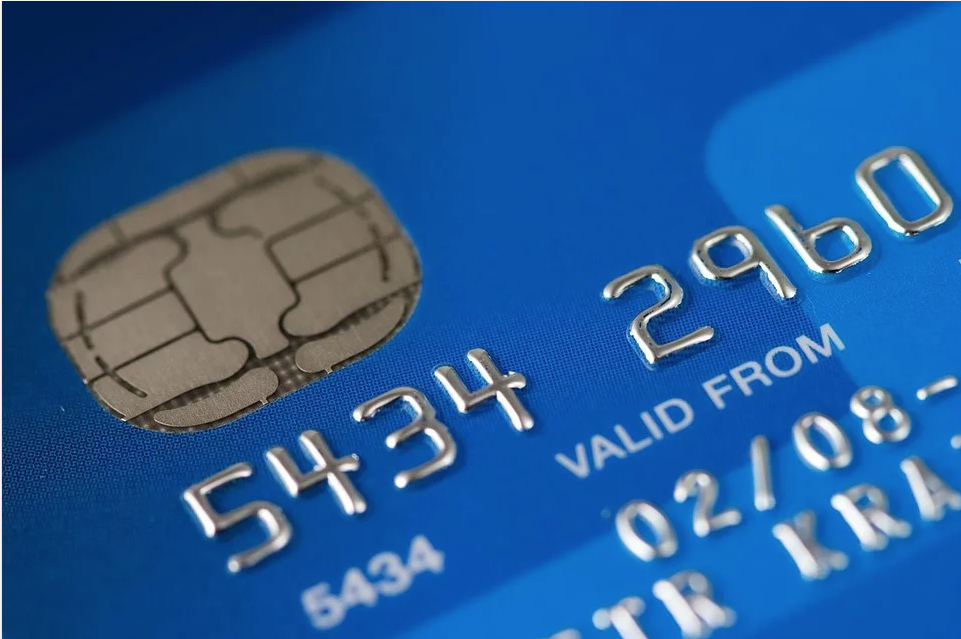 One such case was Bryan Daughtry from Ohio, owner of a disaster cleanup business. Despite voicing his apprehensions on checking the credit score outright, the AmEx staff went ahead and proceeded without Daughtry's consent.
Following approval, Business Insider states that Daughtry received a $250 bill for annual fees. However, Daughtry revealed that he never agreed to sign up for the card. Upon disputing the charges, the company reportedly canceled the bill.
In a statement to Business Insider, a company spokesperson for American Express said the staff in question belonged to its telesales department. The said employees were responsible for less than 0.25% of the sales activities "inconsistent with our policies" from 2014 to 2019.
The spokesperson also said, "We have rigorous, multilayered monitoring and independent risk-management processes in place, which we continuously review and enhance to ensure that all sales activities conform with our values, internal policies and regulatory requirements. We carefully examine any issues raised through our various internal and external feedback channels and audits, and we do not tolerate any misconduct."
Prior to the American Express incident, Wells Fargo also went under fire for a similar circumstance. Benzinga states Wells Fargo & Company also suffered from a 2016 scandal that involved employees opening fake accounts to boost card sales.