During Apple's third fiscal quarter call, CEO Tim Cook announced that the newest titanium credit card is rolling out this August.
Although no definite date is announced, the release this month is confirmed.
During the conference call, Cook said, "Thousands of Apple employees are using Apple Card every day in our beta test and we plan to begin the rollout of Apple Card in August."
Last March, the plan to release its Apple flagship credit card is announced with a focus market in the United States. The CEO said that it would only take some time before these cards will be released internationally.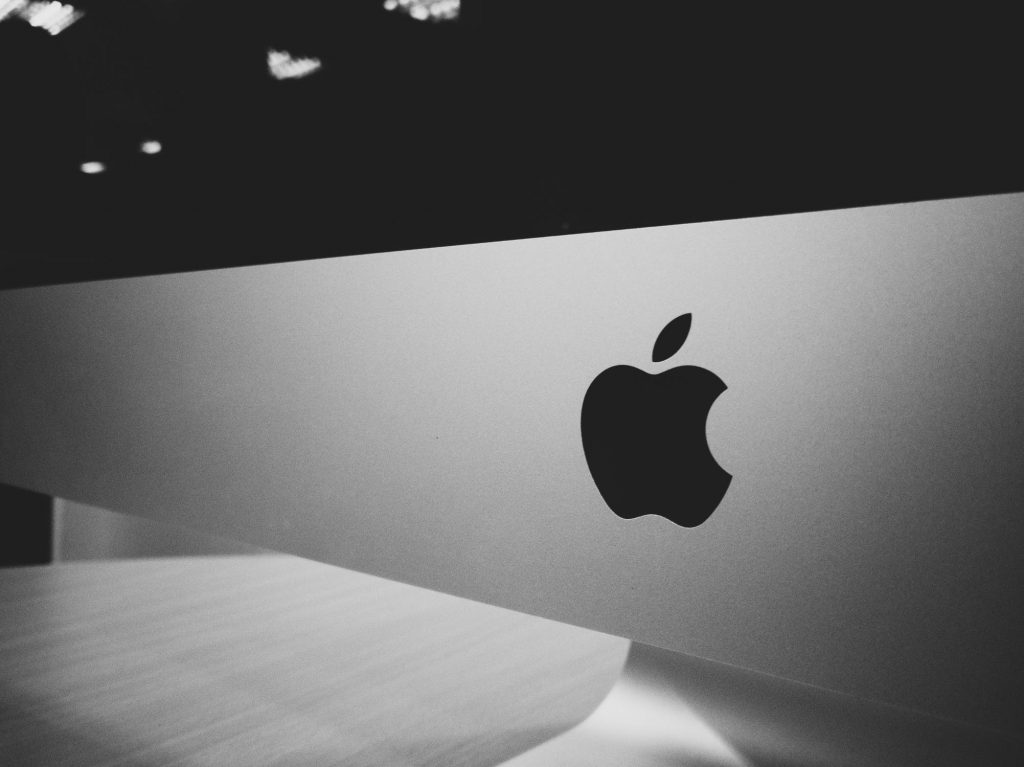 The card can be used for standard purchases and Apple Pay purchases with rewards for both. Cardholders can get 3 percent cash back perks for purchases made in Apple Store, 2 percent cash back for Apple Pay and 1 percent for other purchases.
According to Fox News, the credit card will have lower interest rates with no penalty interest.
In addition, there would be no annual fee, international and over-the-limit fees that the Apple credit card charges. APR rate according to Apple ranges between 13.24 percent to 24.24 percent, depending on credit history.
For this credit card, Apple teamed up with Mastercard and Goldman Sachs for a wider, global payment network. Apple Pay VP Jennifer Bailey ensures that the company will not know what cardholders bought using the card and Goldman Sachs 'would never share or sell your data for third-party advertising.'
Speaking of security, Apple will also provide a one-time dynamic security code, which is impossible for anyone to use the credit card to make fraudulent purchases.
Apple's revenue increased by about 13 percent to $11.5 billion last June 2019. With the addition of credit card services, revenue is predicted to increase.