Apple Inc. has begun the initial distribution of its virtual credit card to users who have previously signed up to be notified about the product.
The roll-out, which happened on Tuesday, features a mobile credit card that was made in partnership with Goldman Sachs and Mastercard.
According to a report from CNet, the product offers no annual, late, and over-the-limit fees. Customers can sign-up and manage the card through the iPhone's Wallet app, which is available on iOs 12.4.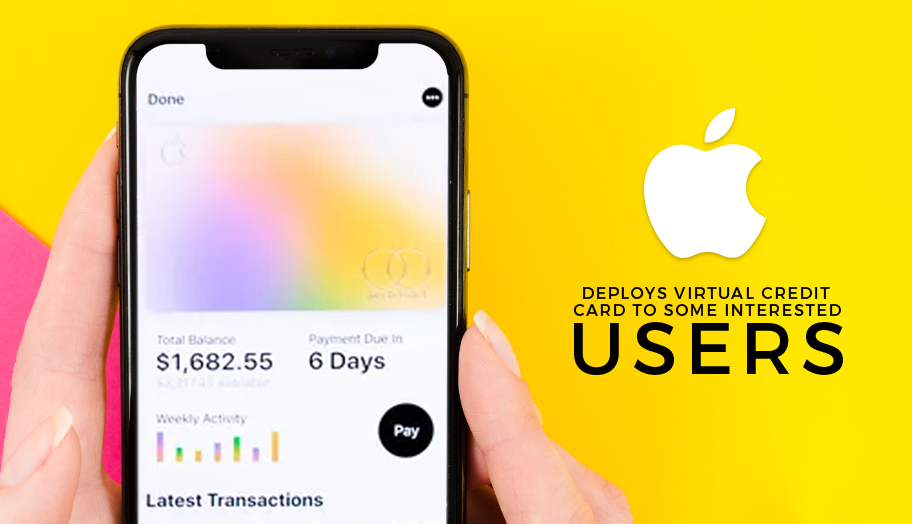 The Apple Card features two card numbers: one for the physical card and the other for the digital. The physical card is made of titanium, has no visible number, and was created to be used in places where Apple Pay isn't accepted.
According to Apple, users can avail up to 3% back on purchases made directly from Apple Store, 2% on any purchase via Apple Pay, and 1% on any purchase via Apple's physical card made of titanium.
In case of lost iPhones, users can log into their iClouds to freeze or remove the payment method. Goldman Sachs will oversee the applications and transactions for possible fraud. Users can also order another titanium card for free.
"If it works, it's one more thing that causes you to stay deeply loyal and entrenched in the Apple ecosystem, even if something better comes along," quoted the ABS-CBN News from Ben Bajarin, an analyst at Creative Strategies.
Industry experts believe the card offers financial benefits that are nearly similar to what most cards in the market provide. However, what sets Apple's card apart from the others is its dependence on the company's iPhone.
To date, Apple hasn't explained its criteria for selecting the customers for their limited roll-out. However, the company revealed a public sign-up is expected to occur by the end of August.
The card was first announced in March and will be available in the United States.