Billion-dollar worth Australian investment group Pendal Group has started to diversify its portfolio into Bitcoin, as contracts on Chicago Mercantile Exchange showcases huge potential than gold.
Many of the firm's clients have been asking about investing in Bitcoin, and how to get access to the market. While large institutions are staying away from the radar, some high-net-worth clients and aggressive investors are taking charge of the trend.
In fact, according to Pendal Group, big hitters are looking closely in the hedge fund world and planning to endorse Bitcoin. This is a new realm that investors are trying to get access to, now that cryptocurrency is evolving.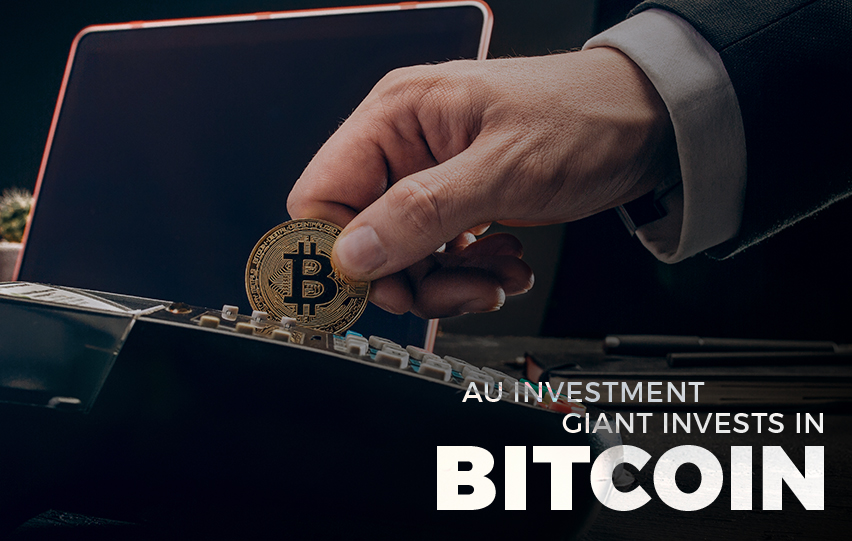 Famed billionaire investors like Paul Tudor Jones said he sees 'massive upside' to Bitcoin, the same as investing in Apple. Others believe that all major banks, investment firms, and high net worth companies need exposure to cryptocurrency to beat gold eventually.
Pendal Group also believes that timing's as important as ever, as Bitcoin is gaining a lot of attention, and is going mainstream. "If Bitcoin is considered a store of value and a store value is purely a social construct, then it is better than gold as it's transferrable," said Pendal Group head of bond Vimal Gor.
The accessibility of cryptocurrency in terms of picking up and transferring is a major advantage over gold. Additionally, Bitcoin is independent of any government, which is a great feature for investors.
Gold is a negative-yielding asset too, therefore Bitcoin has more advantages. The virtual asset in the world is already considered a negative-yielding asset. It's also a call option in the digital world, accessible through a connection.
The pandemic also brought upscale into the cryptocurrency, as large structural trends were born. Investors are looking into more options to bring their money, and Bitcoin is a promising place.