Several billionaires are pooling in to raise funds for a planned solar farm in the Northern Territory, The Guardian reported. This massive green energy farm, which will be called the Australia-Singapore Power Link, seeks to supply energy to Singapore.
Led by Sun Cable, the project received investments from mining mogul Andrew "Twiggy" Forrest through Squadron Energy, as well as from Mike Cannon-Brookes through the investment firm Grok Ventures. The co-lead investors are working to acquire $20 billion, which will go toward developing the project.
Sun Cable CEO David Griffin revealed that the company has acquired "less than $50 million, but in the tens of millions." The Guardian called the fund-raising "an oversubscribed capital raising" to accomplish the project.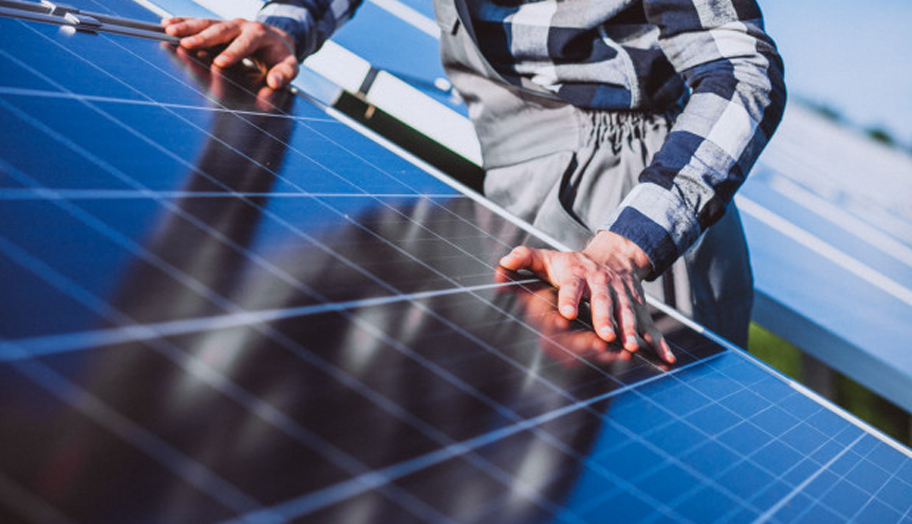 Upon the successful completion of the development, the farm will be able to contain a variety of panels over its 15,000-hectare land coverage. This system will have a 10-gigawatt capacity backed by battery storage of 22-gigawatt hours.
According to Griffin, a portion of the electricity that will be generated by the farm will be used in Darwin. However, a huge chunk of it will be brought to Singapore using a 4,5000-kilometer high-voltage direct-current transmission network. This includes a submarine cable under Indonesian waters which will be 3,800 kilometers in length.
Assessing the weight of the electricity to be generated by the farm, developers say that it would be able to accommodate around 0ne-fifth of Singapore's power needs.
Meanwhile, Griffin remarked that such a goal can be extremely complicated. Moreover, co-lead investor Forrest noted that the project is ambitious. However, he is optimistic that the success of this development can be a great demonstration of Australian ingenuity and leadership
The Sydney Morning Herald also quoted Cannon-Brookes saying that if they "nail" the project, they can "build a new export industry for Australia, create jobs and set [the] economy up for the future."