Autokid Truck Solutions, a leading truck parts and services provider in the Philippines, is partnering with the country's top non-life insurance company, the Standard Insurance.
According to a report from Inquirer, Autokid has chosen Standard Insurance to be its key insurance provider. In line with this, the latter has also taken Autokid as its main truck repair arm in Northern Luzon.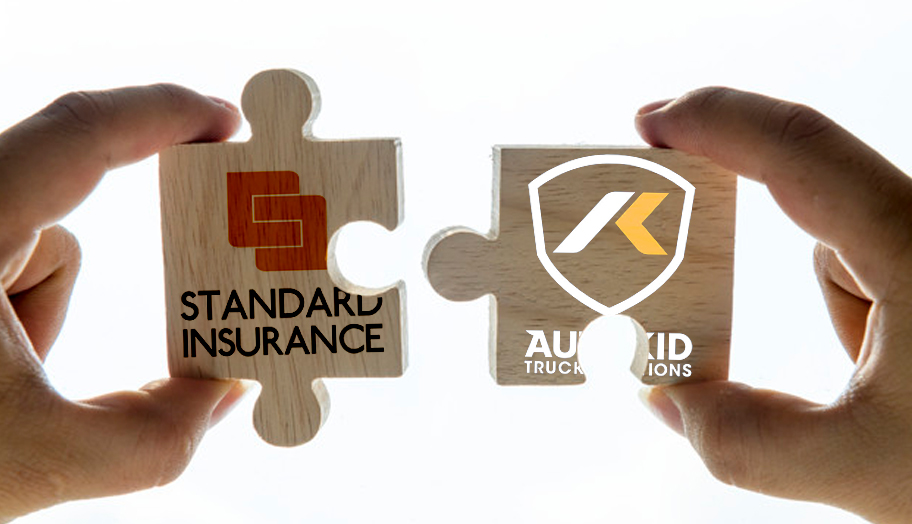 Standard Insurance's President and Chief Executive Officer, John Echauz, said they are delighted with the said partnership. "We are very excited to work with Autokid and its young and dynamic leadership, led by its CEO Kevin McHale Yao. They play a key role in making Philippine business more efficient, cost-effective and delightful," he added.
Autokid provides a holistic approach to truck-related necessities in the Philippines and serves as a direct importer of brand-new and surplus trucks from Japan to the country. It offers a comprehensive collection of products and services for many brands, such as Dongfeng, Foton, Isuzu, and Mitsubishi, along with many others.
"We're always finding new ways to deliver the best truck solutions for our customers. Our partnership with Standard Insurance truly sets the gold standard for truck insurance services and repairs for the country," said Auto Kid Chief Executive Officer Kevin McHale Yao.
Currently, Autokid runs mainly in Subic, a coastal municipality in the Philippines, but its headquarters is based in Quezon City. The truck solutions company has now 12 branches distributed in the country with over 200 employees. Its aim is to advance and lead the trucking industry in the Philippines with their first-rate products and services.
It's new partner, Standard Insurance, is the chief motorcar insurance company in the Philippines with more than 60 years of experience. The said partnership, with the combined power of the two top companies in the country, is believed to set a new standard in truck insurance.