Quicken Loans and Rock Ventures founder Dan Gilbert proposed a ballot initiative to push auto insurance reforms in the city, says Detroit News. This drive is intended to remove the no-fault coverage law as a solution to the continued rise in interest rates in the city. The ballot is set to roll out in 2020.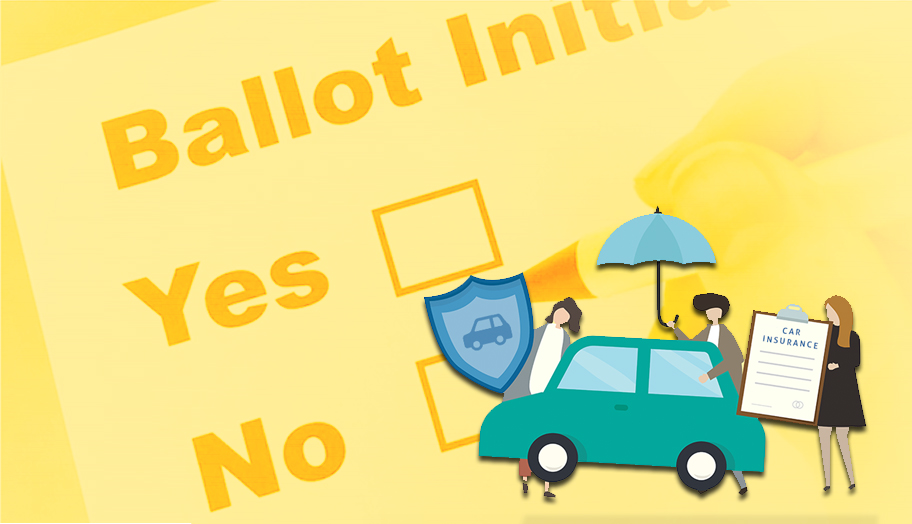 Michigan residents suffer from the highest auto insurance interest rates in the United States, with Detroit being the city with the highest rates. In fact, residents and Mayor Mike Duggan sued the state due to the 'unconstitutional' policy.
To address this problem, the billionaire is said to be working to assemble a citizens' initiative that resembles the reform bills which just passed the Michigan House and Senate.
No-Fault Policies on Car Insurance
No-Fault auto insurance is a type of coverage that covers medical bills of passengers and drivers in the event of a car accident.
Quicken Loans vice president for government affair Jared Fleisher says that the no-fault policy is making the car coverage rates 'egregious' and 'abusive.' This is also said to make coverage unaffordable for drivers.
Fleisher adds that out of all the states in the United States, Michigan is the only one with a no-fault law. Moreover, he also claims that other states have 'found rational and smart ways to deal with auto insurance.'
To push this initiative, Gilbert needs to gather 340,000 supporters in six months. After this, the Legislature will have a vote. A simple majority will push the initiative into law. If not, the initiative will be included in the ballot in 2020. In this case, voters will decide.
On the other hand, State Representative Sherry Gay-Dagnogo expresses her concern regarding this move as it does not 'address fair and equitable rates' for Detroit residents.