Specialist insurance group Beazley rebrands its accident and health unit to Beazley Benefits to make the company meaningful for investors and customers.
Part of the rebranding initiative came from the management's idea of providing solutions and value to their customers. Beazley Benefits US Head Brian Thompson said, "We concluded that Beazley Benefits was more descriptive of our business and more meaningful to brokers, prospects and customers."
Thompson said that the company is valuing insurance solutions to serve employers who are in need of insurance products for their employees. Beazley Benefits Head of Sales Matt LaMarche said that the company's approach is simple, that is to 'build strong, mutually beneficial relationships with brokers and consultants."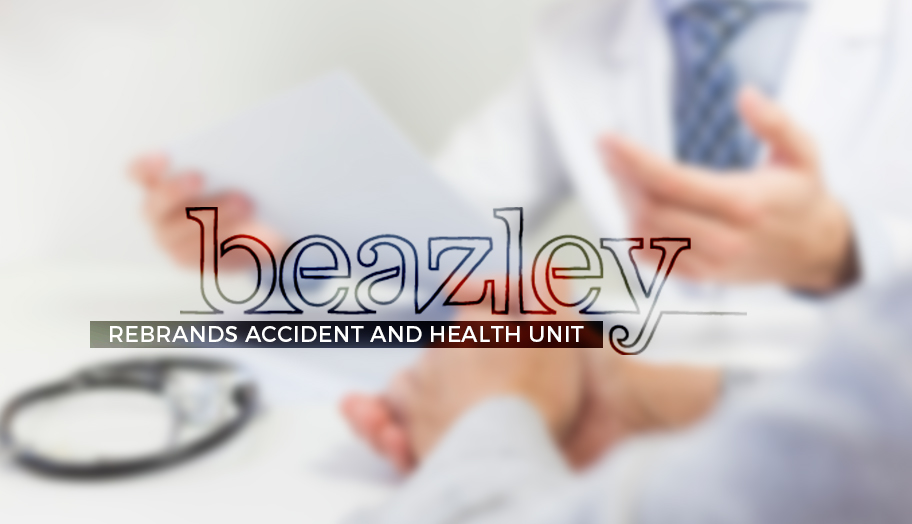 The Insurance Business America reports the insurance company has been working with a lot of producers to provide health solutions to its customers. Because Beazley targets the employers market, they align their products and services to cater to these specific customers.
LaMarche said, "Working together, we deliver affordable solutions that help their organizations make strategic use of supplemental health products as part of the employee benefits package."
Beazley Benefits offers a maximum limit of $5 million per person in the US for accidental death. For one accumulation, a maximum limit is $25 million.
Health Insurance On The Rise
Under the Affordable Care Act or ObamaCare, employers with more than 50 employees need to provide insurance coverage of up to 95% to its staff. Violating this rule can lead to both state and federal charges of up to $2,320 per employee.
However, employees who do not purchase health insurance are also subject to a penalty of $695 per person.
Beazley offers insurance to clients in the United States but extends coverage worldwide. This means customers can claim insurance benefits outside of US territories.