Startup insurer BIMA recently snagged $30 million in funding, which will be used to provide additional insurance and telemedicine services, said Tech Crunch. The improved services will be available on its mobile platform.
The funding was obtained through a growth round led by China's CreditEase Fintech Investment Fund (CEFIF), a relatively new player. LeapFrog and Allianz, both previous supporters, also participated in the round.
The two backers were present in the previous round in which the startup insurer obtained $97 million. BIMA, a Stockholm/London-based firm, will be funneling the new fund toward providing additional services to cater to the higher demand due to the virus pandemic.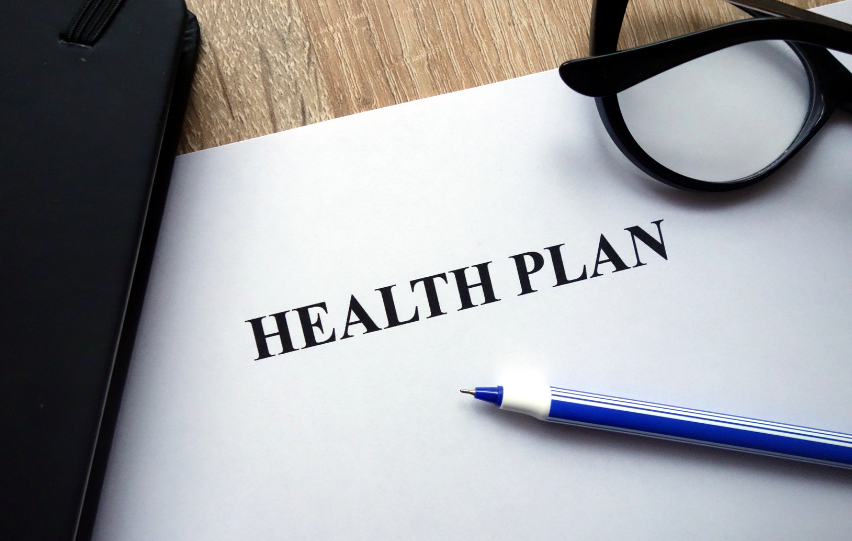 To accommodate consumers' needs, BIMA is now holding health programs that can help clients manage their illnesses. They are also offering pharmacy discounts. With the added funds, the company will be developing more services.
These new offers are expected to work with what the startup currently offers such as telemedicine service connected to its health coverage plans.
Its telemedicine service has conducted 2 million tele-doctor consultations with around 35 million insurance and health coverages. Over the past two years, it has served about 11 million customers across 10 countries such as Ghana, Tanzania, Pakistan, and Malaysia.
Regarding the need for BIMA's offerings, co-founder Mathilda Strom said, "Telemedicine and insurance are needed more than ever and COVID accelerated awareness and acceptance for these types of products amongst emerging consumers and government."
Strom also noted that the use of their telemedicine offers "nearly doubled" and that the company has "paid out COVID-related claims to families of people who suffered or passed away from the illness."
CEFIF, the leader for the $30M round, said that it is impressed with BIMA's "innovative integration of micro insurance and tele-doctor services."
LeapFrog and Allianz have also been optimistic of BIMA's performance and offers, and have expressed optimism about this investment.