Following President Donald Trump's proposal to boost blending volumes for biofuel, credits could possible 'blunt' as price in the market increases.
The prices for the said biofuel credits known as Renewable Identification Numbers or RIN amplified after the Environmental Protection Agency has allowed biofuel waivers. This grant pushes for oil refiners to blend ethanol into the gasoline, which is part of the supposed biofuel waiver.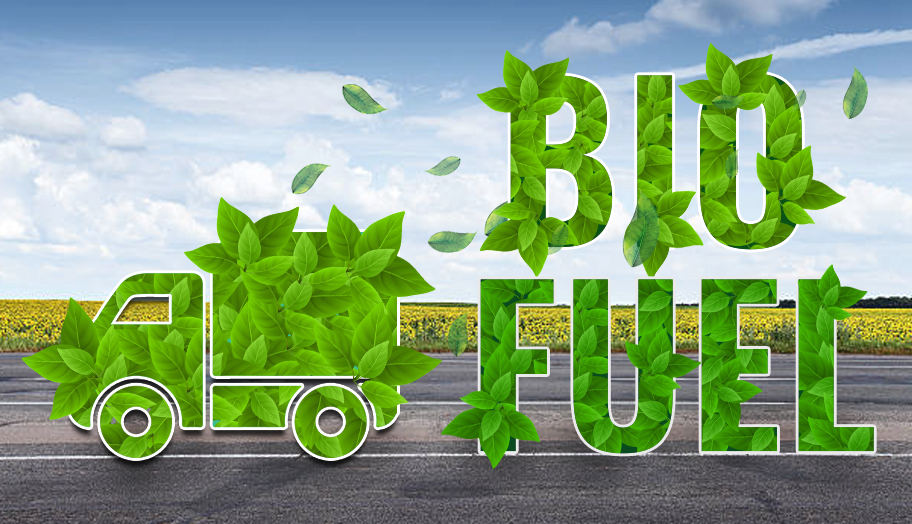 CNBC reports that the environmental agency granted a total of 31 biofuel waivers, which could possibly affect next year's price of RINs.
While this move can possibly attend to the increasing demand for corn-based ethanol, RIN Bank will suffer as there will be more than 2.19 billion RINs demand for the following year.
 Back in 2017, RINs valued 2.22 billion, a huge jump from 2016's 1.54 billion. In 2018, RIN bank supply of 2.59 billion was accumulated. This year, EPA estimates that there will be 2.19 billion carryovers for 2020.
Ease Farmer Anger
It could be remembered that Trump administration pushes for the ramp of biofuel blending quotas to 'ease farmer anger' due to unfair exemptions on small refineries.
The farmers and their backers are urging the administration to revoke the exemptions of some refineries in their obligation to blend biofuel into their products. The grant is reported to hurt the market for corn-based ethanol.
Trump met with Agriculture Secretary Sony Perdue and Environmental Protection Agency Administrator Andrew Wheeler to boost the said biofuel demand. According to Reuters, the meeting has also something to do with the Republican's presidential re-election bid for 2020. The decision earlier this month was to allow EPA to grant the waivers to oil refiners.
Part of the discussion includes the finalization of rescinding of waivers and outlining the final move this coming Nov. 30, 2019, according to an industry source.