The Bank of the Philippines Islands (BPI), alongside 10 other financial and banking institutions, are currently under fire for its alleged ties to the Westpac money laundering scheme in Australia. BPI is Westpac's remittance partner in the Philippines.
Westpac, one of the largest banking establishments in Australia, teamed up with BPI in 2016. Under the deal, BPI will be providing the LitePay services to customers in the country.
According to CNN, Westpac failed to provide reports and data on more than 19.5 million fund transfer instructions both in and out of the Philippines. These transactions remain under scrutiny primarily because of its links to child exploitation.
As reported by ABS-CBN News, BPI revealed that from July to October 2019, only 61,687 transactions were passed through its system.
Following the allegations of its partner, the Bank of the Philippine Islands immediately suspended its remittance and LitePay partnership last November 24, 2019.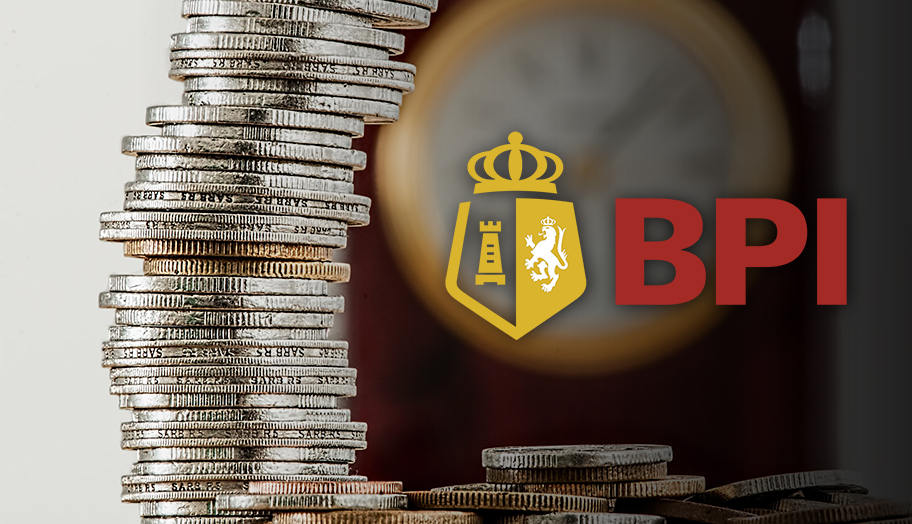 In a statement, Owen Cammayo, BPI Head of Corporate Affairs and Communications said, "The alleged failures of Westpac's LitePay facility are a very serious concern to us. We have always worked closely with the regulators and authorities to ensure continued compliance with both domestic and money laundering laws and regulations."
In light of these allegations, the Philippine-based banking institution has requested to gain more data and information on the said issue.
Meanwhile, the Central Bank of the Philippines (Bangko Sentral ng Pilipinas) also issued a statement on the incident, saying "So far, we've identified the other banks who became the recipient of the remittances from Australia. We're doing a review and then if there's a need for us to go on-site then we will go on-site to see whether banks are complying with anti-money laundering regulations."
Chuchi Fonacier, the Deputy Governor for Financial Supervision of the BSP remarks that the incident is wholly different because it only involves small transactions. However, when taken as a whole, the money passing through these channels may be gained from other illegal transactions, activities, and investments.
The other local banks possibly involved in the Westpac money laundering scandal have yet to be named.