The Brevard police arrested a former server at Space Coast restaurant on Oct. 13 due to stealing credit card numbers of 25 customers.
A 29-year-old Kevin Harris stole more than $10,000 in online purchases using the credit card numbers of restaurant customers. According to reports, Harris bought gift cards and stole $6,000-worth items at 10 Brevard Country retail business and sell these at pawn shops.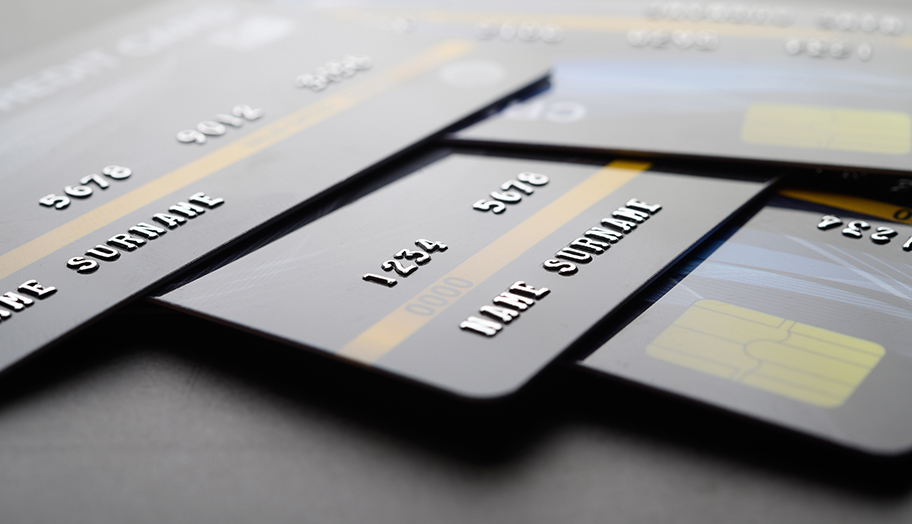 Authorities said that Harris has been taking photographs of the credit card numbers while processing customers' bills. He was arrested and was taken to the Brevard Country Jail, where he is held at the moment.
Harris was charged with three counts of fraudulent use of credit card and four counts of criminal use of personal information, grand theft, and false verification of ownership. He was also held with No Bond status for the multiple counts of criminal violations.
He will be arraigned on Nov. 7 at the Moore Justice Center in Viera. Victims were able to report unauthorized credit card transactions to issuers.
According to the Country Sheriff of Brevard, Harris was fired from the Pizza Gallery as he used electronic gift cards to 'close out customers' checks' then pocketed the cash payments. The investigation was opened in June this year as Pizza Gallery reported a $2,000 loss.
Credit Card Theft
Credit card fraud has been the biggest concern of retailers and consumers in the world. The latest data from Loss Prevention Magazine showed more than 16.7 million victims of unauthorized credit card transactions in the United States. From 2016, the figure grew by 1 million each year, with fraud and data breach being the top threats.
Meanwhile, in Australia, the latest figure showed $565 million worth of credit card fraudulent transactions were recorded last year.