Bulgaria is rapidly becoming the leading financial technology center in the Southeast part of Europe, according to ZDNet. The Balkan country saw a spike in the number of homegrown fintech companies. The industry has also been raking in income in the past years.
According to Novinite, Bulgaria is the leader in terms of the total number of fintech companies in a Southeast European country. It currently has a total of 65 firms, with around 50% built within the last three years. Of this number, 41 are start-up firms, while 24 are mature firms.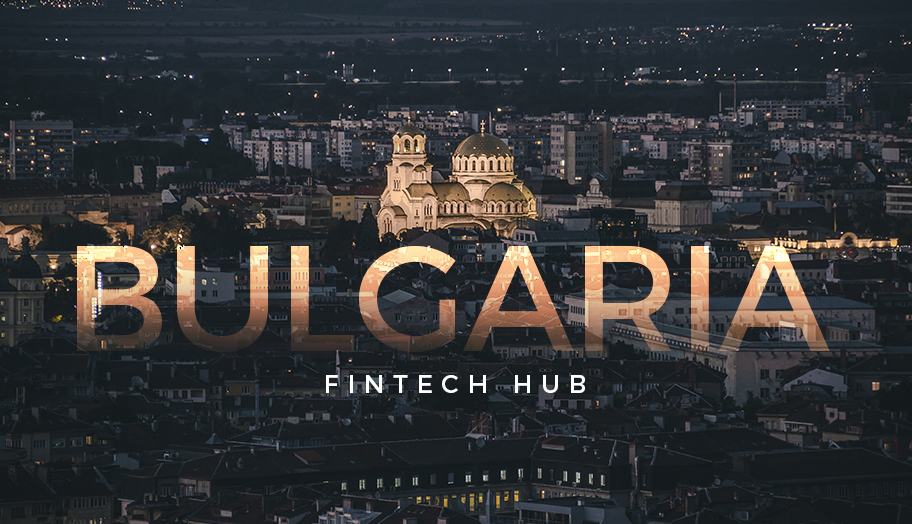 Most of the 41 start-up companies have headquarters in Sofia, the country's capital. Sofia is known for having the second-fastest broadband connection in the whole world. It also has a low cost of living as compared with other countries in the region.
Reports also said that Bulgarian financial technology firms have yielded $23 million in revenues in 2018, as compared to its 2017 figure. The sector's net income has also increased by more than 100% from 2018 to 2017. By the end of 2019, reports forecast that the operating revenues of these firms will reach $331 million.
In identifying the reason for Bulgaria's success in the sector, Bulgarian Fintech Association director Gergana Stoitchkova explained that every key player in the finance industry is participating in the country's financial technology development. Stoitchkova told ZDNet that entities such as financial institutions, investment funds, consultants, regulators, IT companies and universities all contribute to the initiatives of fintech companies.
The Association was created in 2018 as a body to aid in the unification of all players involved in the industry in Bulgaria. In doing so, the Association faces the challenge of drafting a regulatory framework in order to regulate the fast-growing industry.