Consumers in search of a credit card can consider getting the CIBC Dividend Visa Infinite Credit Card as the bank is offering a 5% cash back on all purchases. However, interested parties are reminded that this rate applies only to new cardholders. Moreover, this rate will get 5% cash backs for 4 statements for up to $3,000 total spends.
Aside from the introductory cash back offer, this card also offers 4% cash back on gas and grocery transactions, while all other purchases warrant a 1% cash back. Another good news is that this card does not have any limit on the total amount of cash backs customers can earn.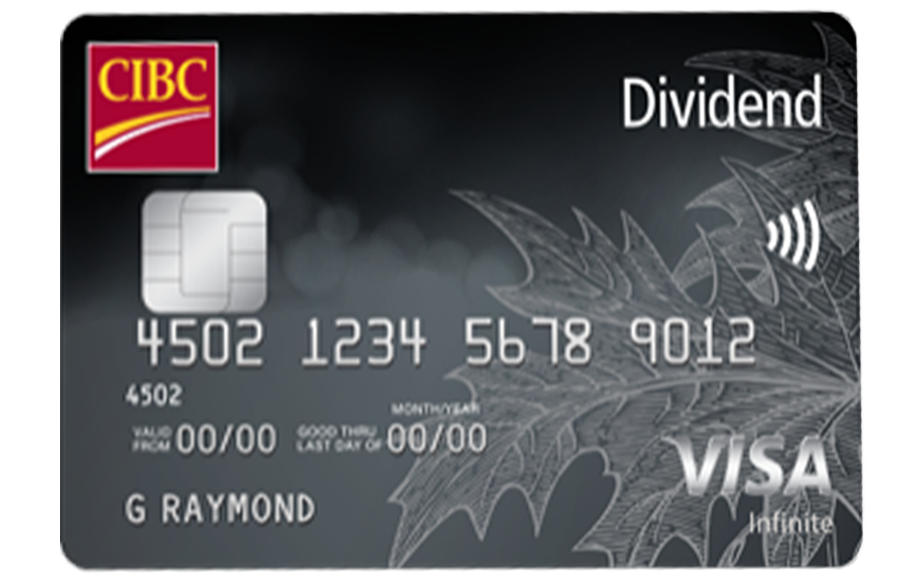 Application is fairly straightforward. Qualifying criteria include being a Canadian resident within the age of majority in the client's province of residence. Applicants should also make sure that they have not declared bankruptcy in the last 7 years. Moreover, candidates should also have a minimum personal gross annual income is $60,000. Alternatively, the minimum household gross annual income should be $100,000.
Applicants can start their application using the bank's website, through phone call or via bank visit.
One thing that customers should remember is that fees and charges apply for the Dividend Visa Infinite Credit Card. For this offer, interested parties are expected to pay an annual fee of $99 for the primary card, while each additional authorized user will be charged $30.
Clients will also be charged interests, which is computed using a variable interest rate. The annual interest rates for purchases and cash advances, balance transfer and convenience cheques are 19.99% and 22.99%, respectively. Interest is payable with the minimum payment of $10 in addition to other fees and charges.
However, the bank warns cardholders that failure to pay the minimum payment twice during a 12-month period will result in an increase in the interest rate. The rate can jump from 19.99% and 22.99% to 24.99% and 27.99% for a minimum of 6 months.
Other fees include over limit ($29) and cash advance ($3.50 in Canada and $5 outside Canada) fees.