California is set to become the first ever state to provide government-backed health care coverage to immigrants illegally living in the country. This follows the agreement made between legislative leaders on Sunday, June 9, which is part of Democratic Gov. Gavin Newsom's broader budget deal.
The agreement states that low-income illegal immigrants between ages 19 to 25 are eligible for California's Medicaid program, a health insurance program for the poor and disabled.
In a report published by The Washington Post, it was explained, however, that not everyone in the specified age group would be qualified to avail the health benefits. Instead, only those whose incomes are low enough would be eligible for the said program. According to State officials, that is expected to cover about 90,000 and will cost $98m in its first year. The full legislature is expected to vote by June 15 on the budget deal.
"California believes that health is a fundamental right," said Los Angeles Democratic Senator Holly Mitchell.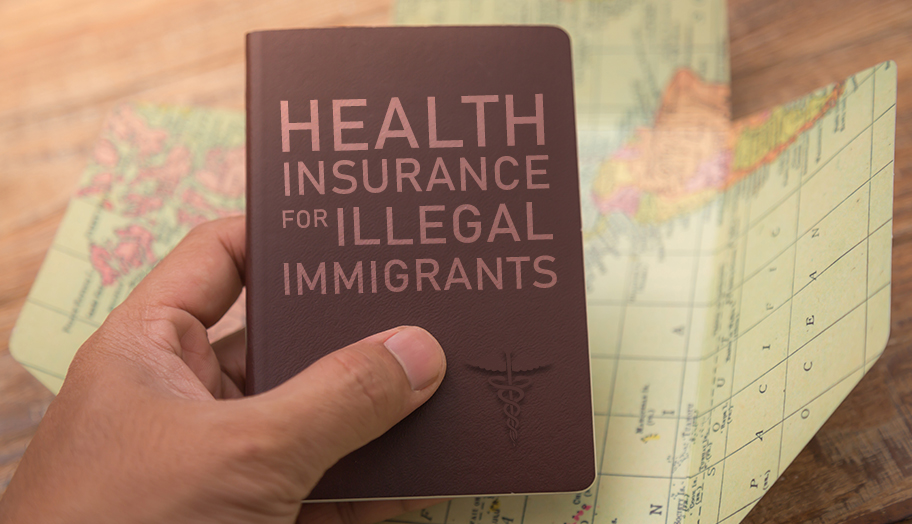 With the said proposal, the state will begin helping middle-income families to pay for their monthly health insurance premium. Under the agreement, a family of four who earns as much as $150,000 a year would be eligible to avail around $100 per month. However, this leads to the State having to tax people who don't have health insurance. This displays the revival of the individual mandate penalty under the Obama administration's health care law, which had been eliminated by the Republicans in Congress came 2017.
Today, California stands as the nation with the largest population of undocumented immigrants, with an estimate of about 2.2 million people living in the country without the right papers or visas.
In a statement posted on Twitter, the California Immigrant Policy Center said that the effort to include young adults in the Medi-Cal expansion is "a clear step forward." However, the organization has also criticized the exclusion of undocumented seniors from the budget agreement.
"The exclusion of undocumented elders from the same health care their U.S. citizen neighbours are eligible for means beloved community members will suffer and die from treatable conditions," the group's statement added.