Car management platform Caura is set to offer its own auto coverage through the so-called "Caura Project," said Tech Crunch. This new product is intended to make getting car insurance more affordable and streamlined.
The UK-based app was created in early 2020 to provide a platform to manage all kinds of administrative processes a car owner needs to oversee.
Creator Sai Lakshmi, who also created medication management app Echo, intended this platform to make the process of car ownership including managing parking, MOT, road tax, tolls, and many others.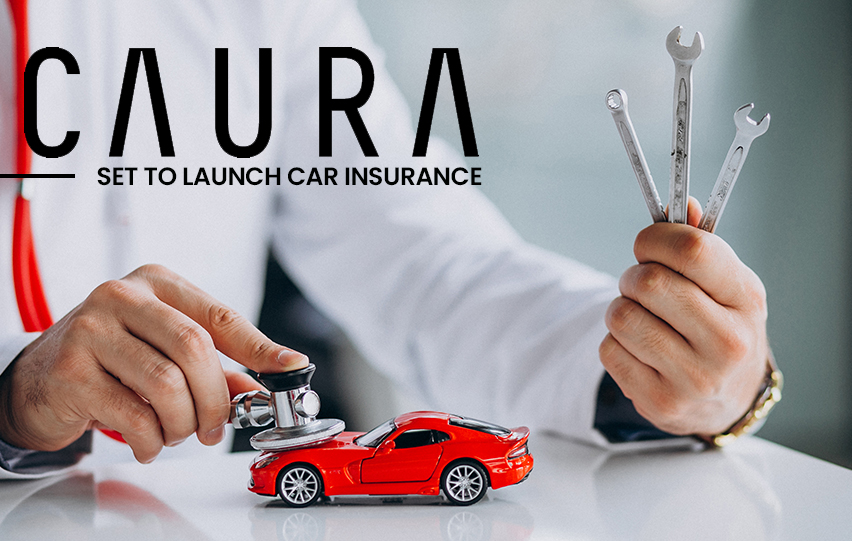 Built to be a one-stop-shop for vehicle owners, Caura is approved by the Financial Conduct Authority (FCA) to offer various insurance-related products. Clients will be able to view and manage their policies through the application.
According to the company, "Caura instantly verifies users against official sources like the DVLA, simplifying the experience, and reducing the risk of insurance fraud." It also restructured the signup and verification procedures to minimize the time spent finding the best policies.
The platform seeks to provide a price comparison of car coverage options while cutting down the time for doing so. Caura said that users will have various options for researching, quotes, and payment methods.
By registering through the application, the firm claims that clients will be able to drive within minutes. Instead of filling out numerous forms required by traditional insurers, Caura will only ask a series of questions about drivers' needs, said This is Money.
To provide insurance, six top insurers in the UK will be offering quotations to clients. This includes Aviva and Markerstudy.
Upon going through the registration process, drivers can pay for their coverage using various methods including Apple Pay or credit and debit cards. By early 2021, users will be given the option to pay premiums monthly.