Australia's Comprehensive Credit Reporting (CCR) is finally taking effect after 5 years of consideration. The credit score computation in Australia is expected to be massively affected by this new policy.
The CCR is a thorough presentation of consumers' credit history. Lenders in need of credit-related information about a prospective borrower can retrieve such data from credit rating agencies.
The Australian government proposed this new system as a way of including "positive" information into the data lenders can access. A consumer's report will now incorporate mortgage, credit limit, car loans, personal loans, and repayment histories.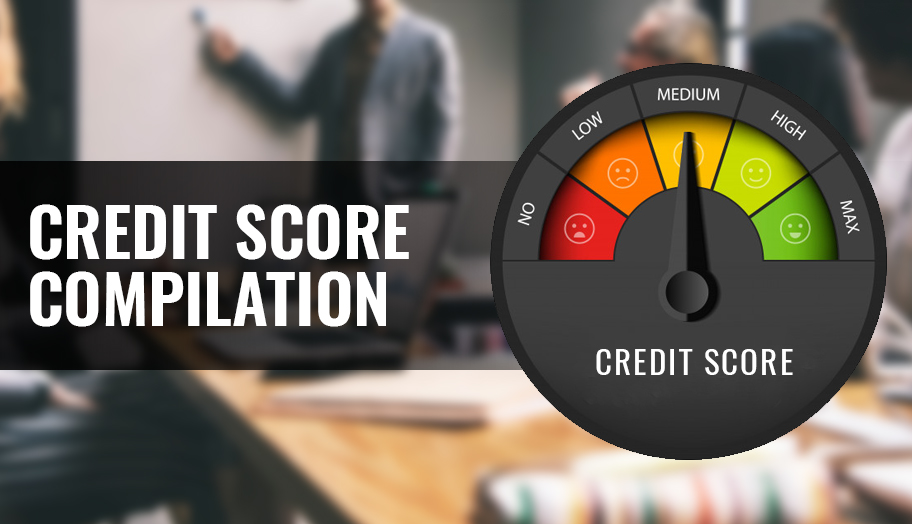 According to ABC News, Australian consumers can expect this change to impact their scores. Individuals who have made consistent payments for years can expect a spike in their scores. However, those who have been poorly managing their finances such as late card payments can suffer from a drop in their scores.
This is a leap from the earlier system in which "lenders were only able to find out negative information" about a client's history. Such information includes bankruptcies, court order, and judgments, as well as payment defaults.
The review for the CCR began in 2014. However, news of it is only coming to light recently because the "big four banks have uploaded all their mortgage data to the system." This happened last month when around 4 million mortgage accounts were encoded into the system.
Today, 80% of all mortgage accounts in the country are accessible for CCR. Moreover, around 15 million (60%) of all cards have been fed to the system.
Supporters of the CCR believe that this can allow lenders to "lend responsibly" because they can now better assess a borrower's capacity to pay. However, consumer advocates are concerned about financially challenged individuals to refrain from seeking help or being "locked out of credit altogether."