Trucking company Celadon declared its state of bankruptcy last Sunday, December 8, 2019. Following the trucking giant's declaration, it left thousands of workers jobless and without insurance days before Christmas.
According to Business Insider, Celadon Group's declaration of bankruptcy is considered as one of the biggest in the industry. The Indianapolis-based company is closing its doors and with it, the benefits its employees should have obtained.
In a press release, Celadon confirmed the issue via its chief executive officer, Paul Svindland, saying "We have diligently explored all possible options to restructure Celadon and keep business operation ongoing, however, a number of legacy and market headwinds made this impossible to achieve."
Workers of the business have been notified by Monday, December 9, 2019. This announcement left thousands of drivers stranded alongside their rigs, notes The Guardian.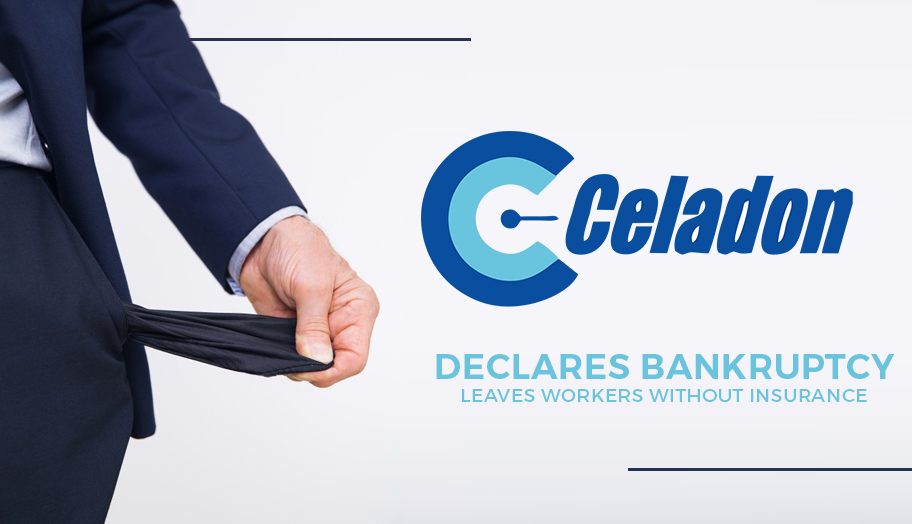 Approximately 3,800 individuals working for the business are slated to lose their jobs. More than this, the said number of individuals are also left without insurance. Benefits expected to be received by employees have also banished.
Although the drivers and their respective families will qualify for unemployment payments, Business Insider reports that employees will not be able to utilize vacation leaves or payouts. Insurance policies and coverage had also been revoked by the midnight of December 8, including medical, dental, and vision.
Based on an interview with The Guardian, Scott Riley, a former worker for the trucking business, states that the sudden incident left him and his wife, Jennifer, with no health insurance coverage. Their previous plan with a $23 copay reportedly paid for their combined $1,850 a month medication.
Meanwhile, in an interview with CBS MoneyWatch, transportation attorney ad head of Gaines Law Group, Cassandra Gaines said, "This isn't the first time this year we've seen a trucking company fail and drivers abandoned. That's been happening a lot in 2019."
Gaines reports that rising insurance costs are among one of the factors behind the dissolution of trucking companies. Besides this, other factors that affect the trucking industry's failure are tariffication laws and regulations, making it more affordable to import more goods from China, as well as a fall in public demand for last-minute transportation, reports CBS News.