Amid China's struggles in the chipmaking business, the country has successfully poached 3,000 chip engineers to further its 'Made in China 2025' initiative. However, Taiwanese industry specialists say that Taiwan is gaining ahead its investment and trading war against China.
The 'Made in China 2025' initiative highlights the country's venture towards boosting the country's self-sufficiency in the chipmaking business. By 2020, the Chinese government aims to gain 40% sufficiency and 70% come 2020, notes Fortune. In a commitment towards this goal, the government allocated a $30 billion semiconductor fund.
Part of its efforts to build the movement is poaching Taiwanese chip engineers and executives to come work for the country. According to the Nikkei Asian Review, China's offers to these individuals promised triple the pay and other benefits.
In an interview with the Nikkei Asian Review, a man previously working in a Taiwanese semiconductor company revealed that he was offered twice the salary he originally had in Taiwan. Alongside this, a 50-year-old man's Chinese employer offered to pay for his child's private education, making the offer difficult to resist.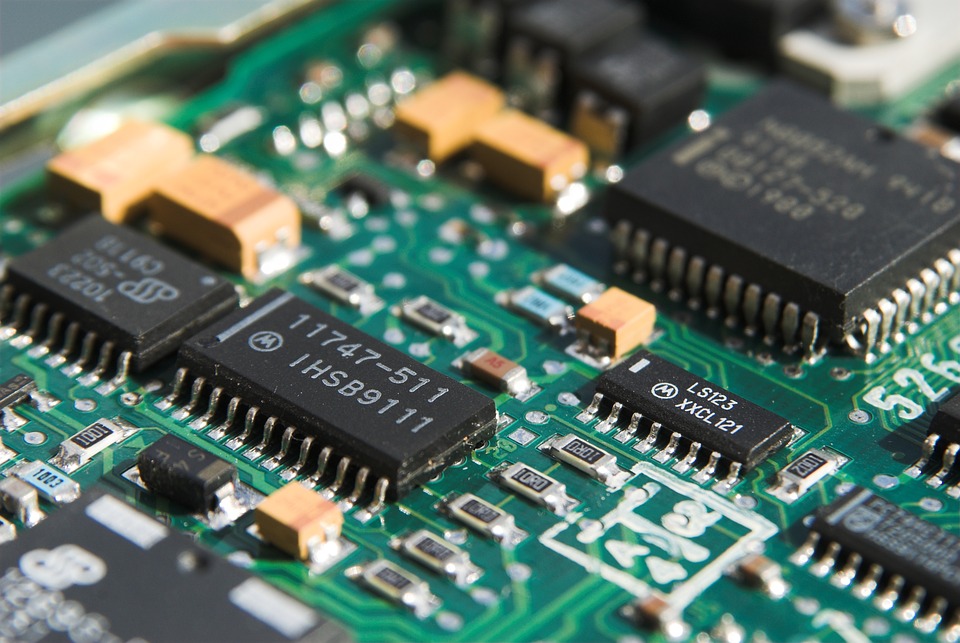 In a statement, the man said, "It's only natural to want to launch a big project and increase my value as an engineer."
The 50-year-old engineer is not the only one to leave Taiwan in search of greener pastures. More than 3,000 semiconductor engineers have also accepted similar positions in mainland China.
Although the Taiwanese government has reportedly stepped up its game in terms of compensation, there are many companies which struggle to compete with the Chinese offerings.
However, Taiwan News states there is a silver lining for the government. With the ongoing trade war between the United States and China, their country has reportedly been succeeding in the trade-off.
Taiwanese-owned companies based in mainland China have promised to provide NT$703.4 billion in investments to the country. Apart from this, the Taiwanese government also received pledges amounting to more than NT$500 billion for companies intending to move back to Taiwan, notes Taiwan News.