The world's first 5G network is now available in China's 50 cities, including Beijing, Guangzhou, Shanghai, and Shenzhen.
The country's three state-run telecommunications operators launched the next-generation 5G network last Friday, Nov. 1, 2019.
China Unicom, China Telecom, and China Mobile are now offering the newest plans that give a super-fast Internet connection to customers. As the country aspires to be a global leader when it comes to technology, companies like Huawei deploys data speed 100 times faster than the 4G network.
Huawei Technologies also said that they are already developing the launch of the 6G network, as it recently signed with 50 commercial contracts.
Earlier this year, the United States and South Korea have launched respective 5G networks in selected cities. However, reports from Bernstein Research states that China's 5G technology is the biggest in the world.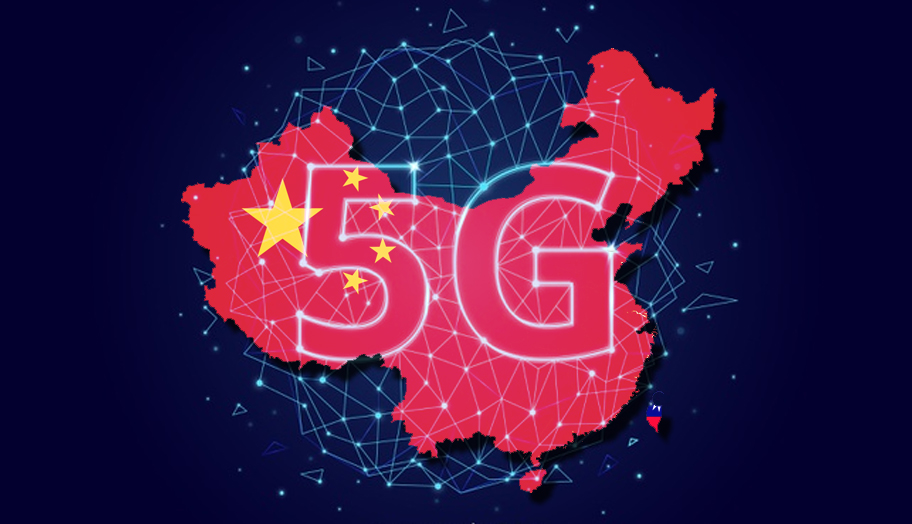 Bernstein Research analyst Chris Lane said, "The scale of its [China 5G] network and the price of its 5G services will have a pivotal impact throughout the supply chain."
The plans for the 5G network devices and mobile data is only $18 or 128 yuan, with data allowances of 30GB per month. This is by far one of the cheapest mobile data plans anywhere in the world.
In Shanghai, there are 12,000 5G base stations were installed to support the 5G coverage across the city. This means, surfing the internet in outdoor areas become ultimately fast.
China has been persistent in improving mobile data usage, and experience as more than 850 million people are utilizing their smartphones.
Tech analysts said that there will be more than 110 million people who will subscribe to the 5G network in 2020. This is roughly seven percent of the overall population of China.
Chinese smartphone makers like Oppo, Vivo, and Xiaomi will come up with newer plans for mobile internet usage.