Financial and banking regulators in China are looking into Internet platforms and their fintech operations to limit the risks of cybersecurity in the country.
The recent decision to summon Alibaba Group's Ant Group came after reports on universal problems, not complying with regulatory requirements. The sector watchdogs stopped Ant's IPO worth $37 billion, the world's biggest public offering.
China's Banking and Insurance Regulatory Commission (CBIRC) said that the company has problems to 'some extent' and failed to rectify its failings.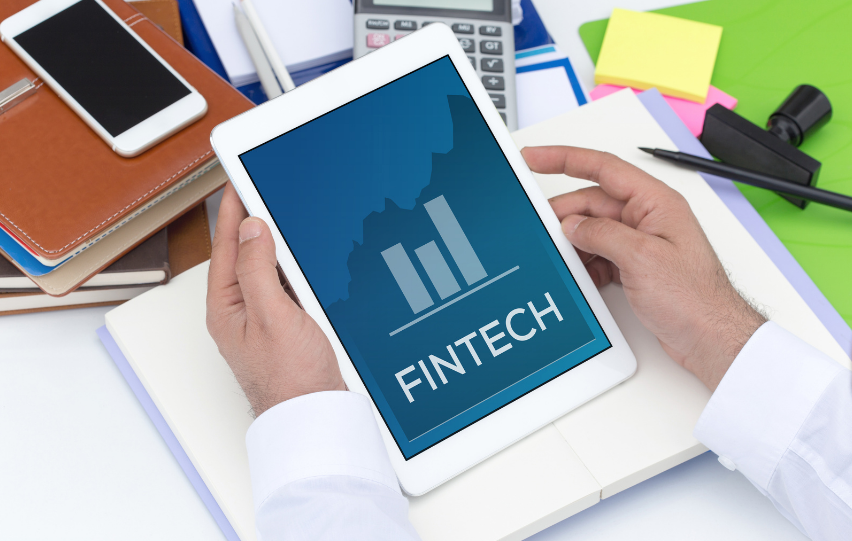 "The rapid development of fintech has brought problems in cybersecurity, market monopoly, data ownership, consumer rights protection, and other issues, affecting market fairness and financial stability," stated CBIRC.
The agency said that all financial activities must be fully regulated in accordance with the law, and operate under a license. Given this statement, the CBIRC is saying that Ant Group failed to do any of the requirements set by the government.
Meanwhile, Ant Group is forming a 'rectification group' to fully implement regulatory requirements. The central bank also told the company to overhaul its business and have a timetable as soon as possible.
In response to these requests, the company pushes to create wealth management units, consumer lending, insurance, and payments services. Ant Group will like to be subject to more capital restrictions given its relation to Alibaba Group.
Recent reports said China's regulators are requiring Ant Group to sell financial investments, even though it falls under the limit of 15 percent net assets. The company holds shares in Postal Savings Bank of China Co., with a 30 percent stake in MYbank.
Under the rules, a non-financial company shouldn't control two cross-sector financial institutions, otherwise, they secure a financial holding license. This rule only took effect in November, where companies need to comply immediately or remain under deliberation.