Shanghai Securities News announced that the Chinese insurance sector has a strong market profit in this year's third quarter due to improved operations and government tax reductions.
The data revealed that the industry's net profit grew by 122.7 percent or 280 billion yuan. Life insurance profits lead the sector, with 230 billion yuan net profit. The life insurance market grew by approximately 144.8 percent, while property insurance surged 167.3 percent or 50 billion yuan.
The solid profit growth came following the government's decision to tighten insurance regulations last 2018. Now, micro and small insurers reported 7.31 percent net growth for the first nine months of 2019. Some experts claim that this is an improvement is just the start, as China's aging population increases.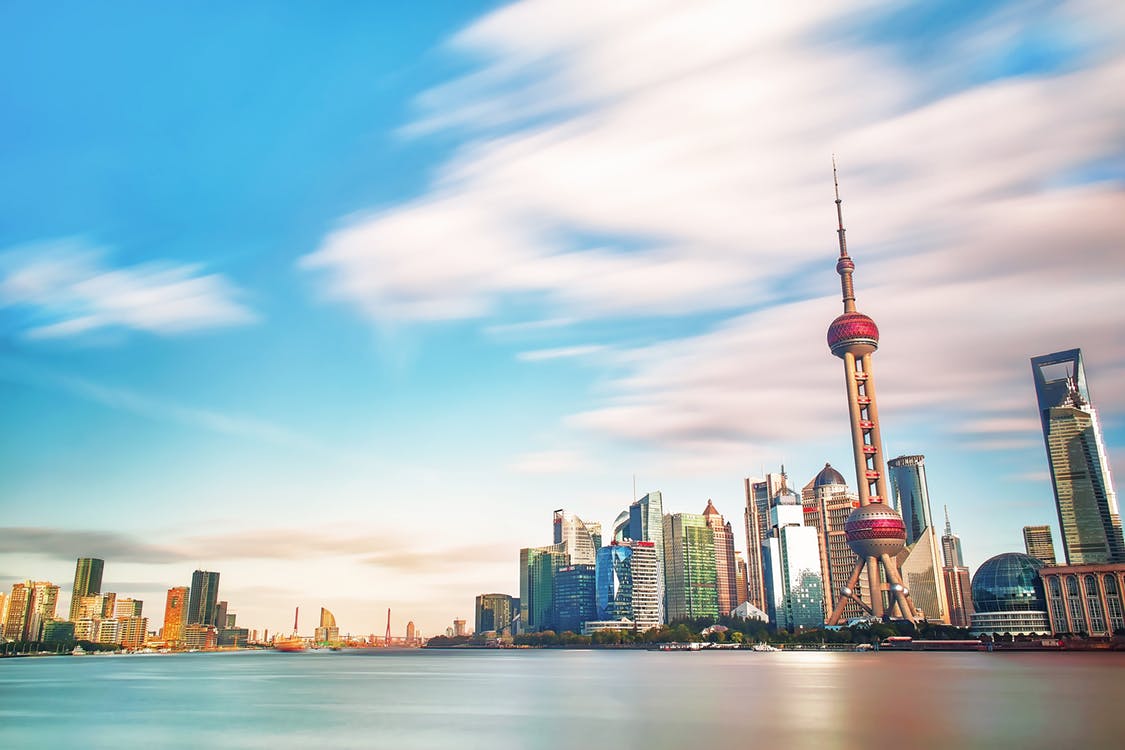 Unique Market
According to economists at the Swiss Re Institute, the Chinese insurance market will grow to $2.36 trillion in the year 2023 because of its unique and strong market growth.
"Asia is the place to be [for insurers]. The region and its engine of growth are driving different sectors of the industry," said Jerome Haegeli.
Aside from the market, higher government spending also contributes to the growth of the insurance sector, as well as increased consumer awareness. Moreover, experts believe that China will outrun the United States as the world's largest insurance market in the 2030s.
The Swiss Re also reports that Chinese premium growth rates doubles within a decade, which is fast. Financial products like retirement annuities are popular in the region, with the increasing aging population. In fact, according to the South China Morning Post, the aging population of China increases rapidly, about four times the speed of Europe in the past 100 years.
In addition, the Chinese market is incredibly vast, a total of 1.4 billion people. Compared to the United States, this Asian country has higher potential due to a number of reasons.