PlatinumGames, the developer of Bayonetta and Nier: Automata, will be receiving funding from Tencent, said Polygon. The investment is expected to positively affect the game development company.
Kenichi Sato, PlatinumGames president, and CEO said that this collaboration will aid in making the developer establish a stronger foundation. The investment will also help PlatinumGames explore self-publishing and improve its game development activities.
When asked how this progress will affect the developer's independence, Sato remarked that it will have no effect on the company's self-determination and -regulation. Moreover, the company is expected to "continue operations under [the] current corporate structure."
PlatinumGames' studio head remarked in 2018 that the firm is slowly adopting a self-publishing model. This move is expected to help the developer own its intellectual property.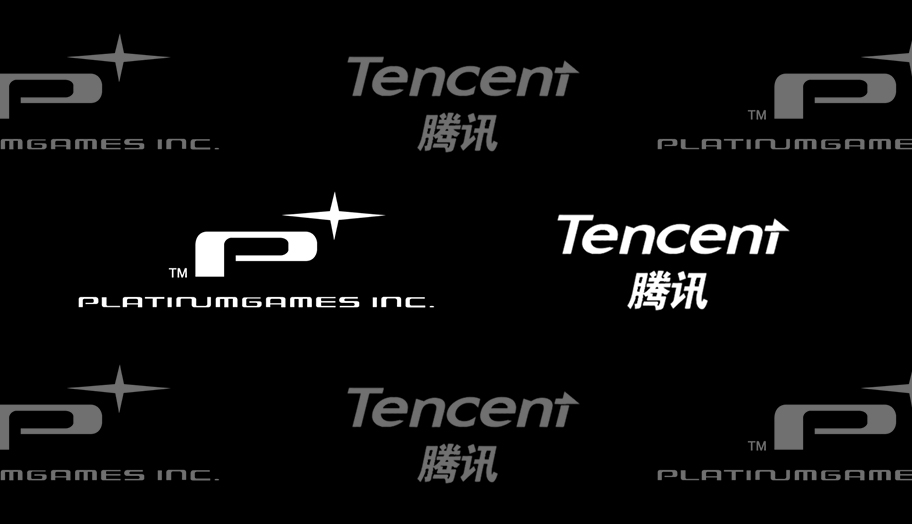 Sato's statement, cited by Nintendo Life revealed hopes that the investment will "give [the firm] a wider global perspective, while still creating high-quality games."
Tencent is recognized as one of the biggest internet and media companies in China. Currently, it has bought stakes from various game developers including Activision Blizzard, Ubisoft and Epic Games. It also has majority stakes in Riot Games, the developer, and publisher of League of Legends.
The Chinese firm has also collaborated with Nintendo in order to make the Switch to China. Nintendo published Bayonetta 2, The Wonderful 101 and Astral Chian. This partnership also resulted in the two companies co-developing Pokémon Games with The Pokémon Company.
As of this writing, PlatinumGames announced projects such as Babylon's Fall for Square Enix, Bayonetta 3 for Nintendo and World of Demons for DeNA. Moreover, two of the most popular games from the firm, the first Bayonetta and Vanquish are set for a remastered and re-released for more modern consoles such as PlayStation 4 and Xbox One.