Palo Alto-based firm Jumio has teamed up with CIMB Bank Philippines to bring Filipinos digital and mobile onboarding solutions. In particular, Jumio is bringing its selfie-based solutions to allow customers easier access to account opening.
Jumio is a leading artificial intelligence (AI) end-to-end identity verification and authentication solutions provider. Meanwhile, CIMB Bank Philippines is the Philippines' all-digital mobile-first banking institution.
In its press release, CIMB Bank Philippines announced that it will be integrating Jumio's identity verification technology via a selfie. This particular technology used artificial intelligence, liveness detection, and other facial biometrics that seek to recognize the true identity of the applicant. Through these initiatives, the Palo-Alto based firm ensures that all banking transactions made under CIMB are legal and truthful at all times.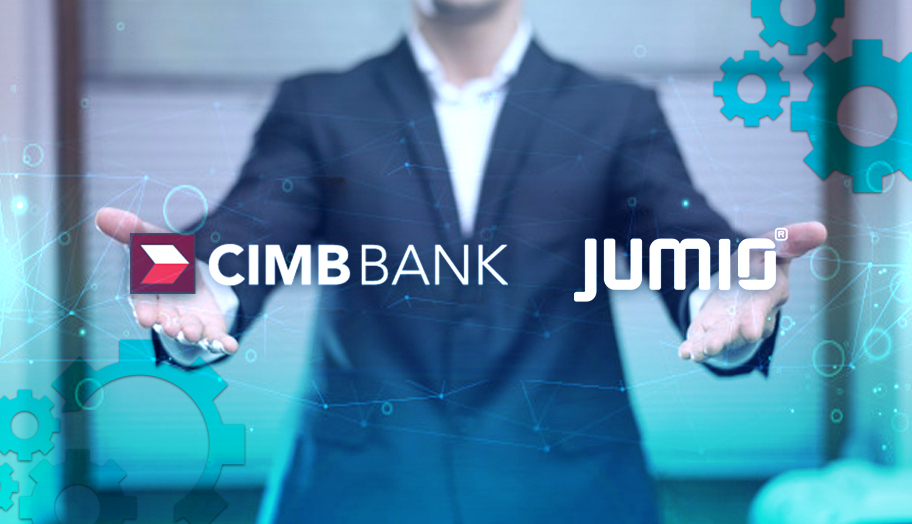 Through its AI technology, the Palo Alto-based business will face-match the individual taking a selfie with the government-issued identification provided by the user. For more than 15 minutes, the total verification and authentication process will be completed in less than 5 minutes, reports Mobile ID World.
In a statement, chief executive officer of CIMB Bank Ph Vijay Manoharan said, "Our partnership with Jumio has been integral in achieving our milestones so far as an all-digital bank in the Philippines to deliver a safe and secure banking experience. We are very grateful to have them as an ally in bringing Filipinos closer to financial inclusion."
The same sentiments are echoed by Jumio, who are proud to bring their innovative and forward-thinking methods closer to the Filipino people. Chief executive officer of the company, Robert Prigge said, "In the Philippines and across the greater APAC region it's becoming increasingly important for banks to offer a streamlined digital onboarding process. We are extremely proud to partner with CIMB Bank Philippines to help give more Filipinos access to digital banking in a secure, seamless and compliant manner."
Other companies that have partnered up with Jumio include Monzo in the United Kingdom and Bank ABC in Bahrain.