Philippine-based banking institution CIMB Bank Philippines teamed up with CredoLab with the aim to provide instant and more accessible credit scores for applicants. Under this, approved users may reportedly apply for personal loans reaching P1 million.
According to The Manila Times, CIMB revealed that it utilizes CredoLab's mobile application named CredoApp to provide instant scores to its customers. Instead of relying on traditional forms of documentation and undergoing countless processes, customers may file for credit loans through the app.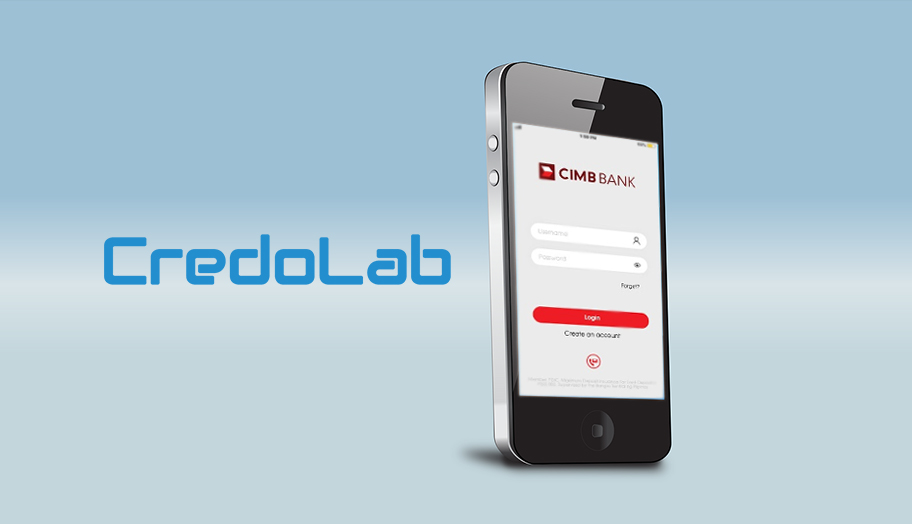 The mobile application is equipped with artificial intelligence facilities to provide more accurate representations and examinations on the applicant's unique situation say BusinessWorld. By making use of approximately 500,000 features through its particular algorithm, the mobile application will yield results regarding the behavioral patterns of applicants.
In a statement, CIMB Philippines chief executive officer Vijay Manoharan said, "with CredoLab, we are now focusing on making our application and underwriting process more efficient so that we can extend credit to a broader market without compromising on our cost of risk. In this way, we can further drive financial inclusion by enabling more Filipinos access to formal credit lending facilities efficiently."
The same sentiments are echoed by CredoLab, saying they are "delighted that through our plug and play solution that complements and boosts their existing processes, we are powering CIMB Bank Philippines' latest efforts in driving financial inclusion, by providing credit to those who lack a traditional credit background."
Through the efforts of both parties, the Singapore-based financial technology firm will be reaching more underserved communities and Filipinos who lack access to basic financial services. Within minutes of launching the partnership, The Manila Times says the venture already garnered more than 1,000 users within two weeks.
CIMB and CredoLab's partnership expects more Filipino citizens to avail of their services within the coming weeks.