Citizens Advice, a network of independent charities, has been accused of signing a gagging clause with the Department for Work and Pensions (DWP) to limit their criticisms against Universal Credit in exchange for £51 million government funding.
According to a report from Disability News Service, under the said arrangements, Citizens Advice won't be allowed to take "any actions which unfairly bring or are likely to unfairly bring [DWP's] name or reputation and/or [DWP] into disrepute."
In the same report, copies of the said agreements were said to have been obtained by a social welfare activist Frank Zola, using the Freedom of Information Act.
"Against this background, does Citizens Advice campaign and advocate for universal credit to be stopped and abolished? No, it decides to act as a mere duplicitous adjunct of the DWP and even agrees to a grant gagging clause that prevents them from being critical of the DWP," he told Disability News Service.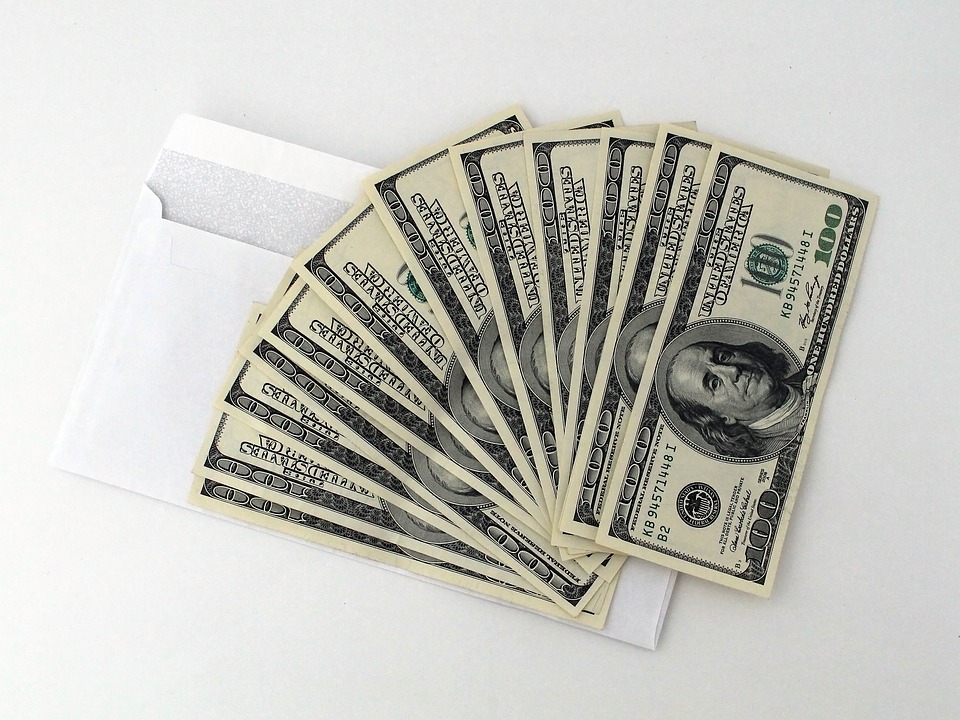 Another activist, Rick Burgess, said the £51 million government funding is nothing but a "bribe" to keep the charity network from speaking.
"This gagging clause will cause utter dismay to people, and to those CA staff who see their executive leadership betraying their very ethos," he explained.
Earlier this week, Citizens Advice have confirmed that the agreement with the DWP included the "disrepute" clause. However, a company spokesperson clarified that the agreement does not stop the institution from speaking out.
In a statement, Citizens Advice Chief Executive Gillian Guy said that the grant agreement does not include any rule that prevents the company from publicly presenting evidence about the impact of universal credit on people.
"Since we signed the grant agreement and have been delivering the service, we've published significant pieces of policy work highlighting where improvements can be made to the universal credit system. We will continue to do so," he added.