Clearcover, the digital car insurance startup, revealed on Tuesday that it has secured $200 million in a Series D funding round led by Eldridge, the venture fund of Todd Boehly's Los Angeles Dodgers.
The insurance company headquartered in Chicago did not comment on its worth in a statement seen by Reuters before the unveiling. However, a source with knowledge about the transaction said the recent round would result in a so-called "unicorn," meaning it has $1 billion or more valuation.
Clearcover disclosed in the announcement that the Series D funding round gained contributions from established investors. They are American Family Ventures, OMERS Ventures, and Cox Enterprises, and many other new investors.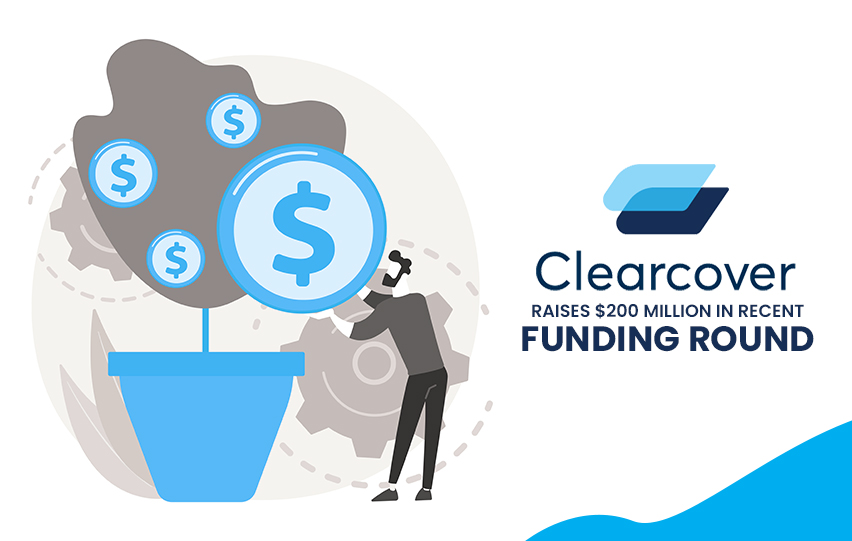 Due to the COVID-19 pandemic, the value of physical agent networks in insurance has lowered. It allowed "insurtech" companies like Clearcover to save costs and better reach consumers through artificial intelligence and big data.
Kyle Nakatsuji, Clearcover's Co-founder and Chief Executive Officer, told Reuters before the announcement that "We like many other insurers saw COVID-19 as a light tailwind. We're a digital auto insurer, people still had to buy car insurance. They were shopping online more than ever."
"There's (also) this ongoing and broader transformation in the industry which the pandemic has accelerated," he added.
The funds will be used to boost the company's workforce and invest in new things. Clearcover now expects to extend from the present 15 states to almost 25 by the end of the year.
The company, which was founded in 2016, has mostly concentrated on auto insurance. But, Nakatsuji stated that the company plans to grow into new fields. He wouldn't go into specifics but said the company was looking into some options.
As per Willis Towers Watson, in 2020, global investment in the industry increased by 12% to $7.1 billion, a new peak.