Coin market tracking company CoinGecko released an improved version of its scoring system, aptly called Trust Score 2.0, reports CoinDesk. Trust Score 2.0 is a tool designed to assess and monitor global crypto exchanges using more complex data.
The original Trust Score was launched in May 2019, to help protect users from fake trading volume when dealing with crypto exchanges. This initial version of the scoring system takes into account a limited number of factors including liquidity.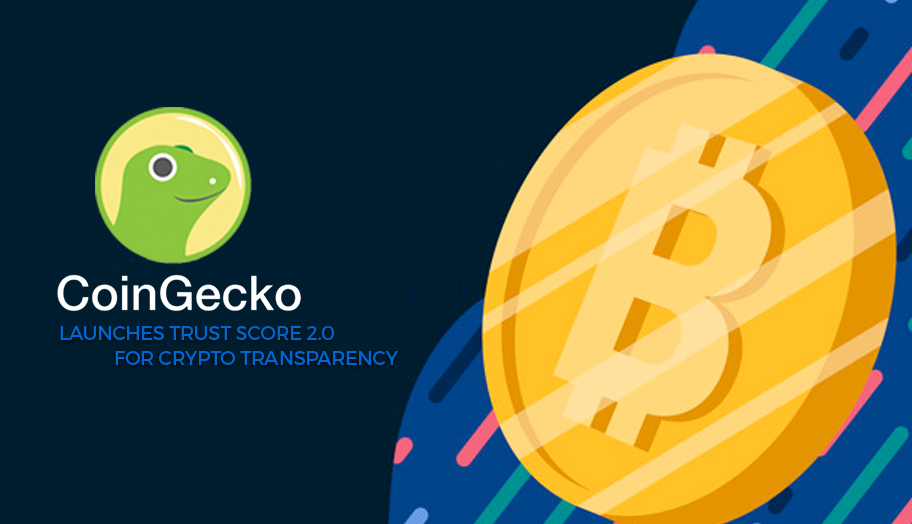 With the recent upgrades, the system includes four key components of measuring the quality of crypto exchanges. The four new factors the API technical coverage, operation scale, estimated digital cash reserves and conformance with regulatory laws. The company collaborates with Bitfury and Confirm for estimated reserves.
A blog post by the company clarified its process, saying that the new metrics is made up of liquidity (50%), technical coverage (20%) and the scale of operations (30%). The blog post also mentioned that "Cryptocurrency Reserves and Regulatory Compliance categories are not included in the overall Trust Score 2.0 for now."  However, the company plans to include these standards in its future upgrades.
Using its new system, CoinGecko was able to pinpoint the highest crypto exchanges based on its standards. The list is led by Binance, Bitfinex, Bittrex, Poloniex and Coinbase Pro.
During the Invest: Asia event by CoinDesk, co-founder Bobby Ong revealed that the firm is now tracking more exchanges on its tracking platform. The number jumped from 45 last year to a whopping 363 as of this writing. This shows an impressive 706% growth in just a year.
TM Lee, another co-founder of the company, said that Trust Score 2.0 is enabled transparency in the market. Lee added that the firm looks forward to furthering innovations geared toward monitoring and assessing crypto exchanges.