Concord Health Partners, a healthcare-focused investment firm, announced Wednesday, Oct 23, it has appointed Tim Leahy as the new Managing Director of the firm's investment team.
In a press release, the company provided a brief overview of Mr. Leahy's credentials.
Recognized as an "experienced investment professional," Mr. Leahy takes pride in over two decades of practice in the field. Before the appointment, he had previously served as a Managing Director of BelHealth Investment Partners, a healthcare-focused buyout company. Prior to that, he also worked at Goldman Sachs for 19 years, in which he recently worked as a Managing Director and Portfolio Manager at its Asset Management division.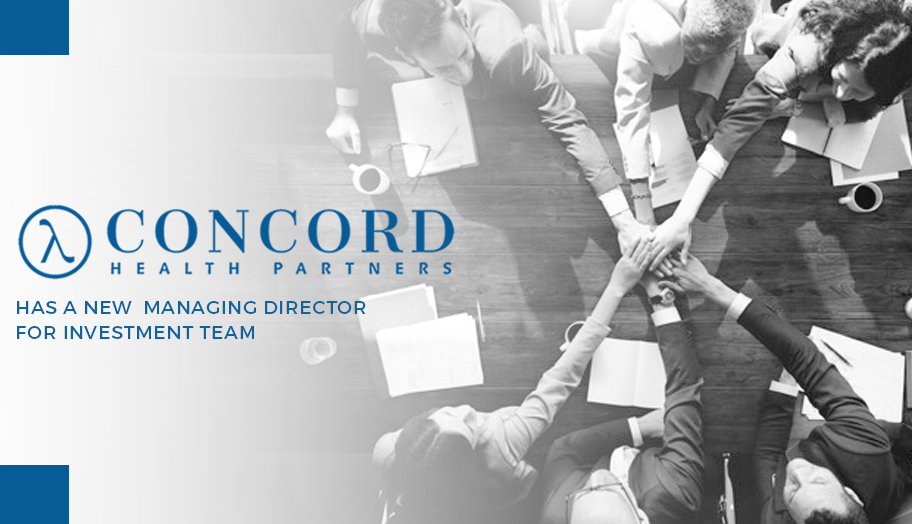 "Mr. Leahy had analytical and investing oversight of a variety of healthcare sub-sectors including healthcare services, health insurance, medical devices, health technology, diagnostics, and life science tools," the release noted.
Prior to his entry into the Goldman Sachs Asset Management, he also served as a research analyst on a prestigious team that covers healthcare services within the company's Global Investment Research Division.
"I am thrilled to join the team at Concord and excited to be part of a firm looking to accelerate innovation across healthcare. Concord's pioneering approach to engagement between healthcare investors and portfolio companies is uniquely positioned in the market. I firmly believe Concord's strategic model will hasten improvements throughout the health care ecosystem and create significant value for investors and portfolio companies," shared Mr. Leahy.
In the same source, James Olsen, Founder & Managing Partner at Concord, shared his delight with Leahy's appointment.
"We are pleased to welcome Tim to the Concord team. He is an accomplished investment professional, having spent 20+ years developing and executing investment strategies across healthcare. Tim's public and private equity investment experience will be a tremendous asset to our firm as we look to make investments in healthcare companies that reduce costs and improve quality," he commented.