In the face of the global virus outbreak, more consumers consider buying insurance policies to protect them from financial losses, brought about by the novel coronavirus (NCOV-19).
According to online life insurance company Fabric, people are 'panic-buying insurance policies' since early February. In their platform, the company said it has seen a massive 50 percent increase in the life insurance applications in mid-February. Fabric also said that there is a similar increase in the online wills online. "People are thinking of ways to protect their families,' said Fabric co-founder and CEO Adam Erlebacher.
Meanwhile, LifeQuotes, another life insurance agency, reports a 29 percent increase in the applications since Jan. 20, 2020. Because the insurance policy is a good financial safety net, more people consider last-minute shopping to prevent further damage, if the outbreak progresses.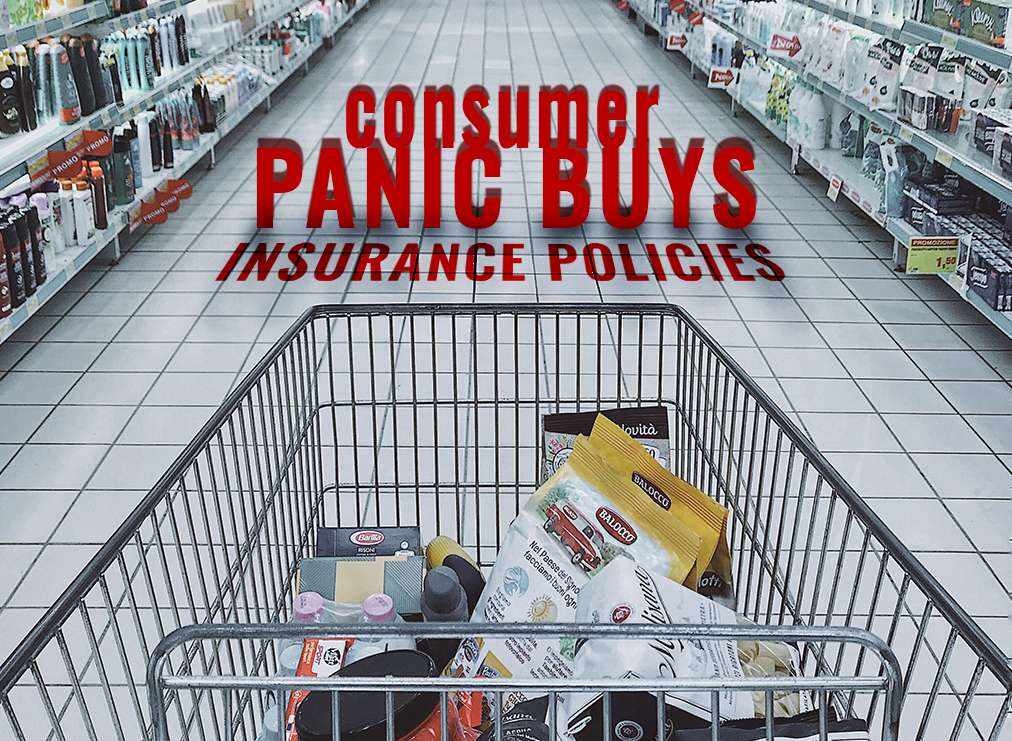 "The modern life insurance policy covers death by any cause at any time in any place, except for suicide within the first two policy years," said LifeQuotes CEO Bob Bland.
The only problem with the panic buying of life insurance is, some policies are different from what others offer. For instance, the accidental death and dismemberment policy is limited, and only covers death when they're accidental, such as plane crash or accidental fall. This policy doesn't cover deaths caused by illness and disease, or just old age.
Additionally, some of the guaranteed policies won't cover the full amount if the policyholder dies within the first two years of owning the policy.
Experts argued that this thinking is not helpful at all, especially in times of crisis. "If you find yourself panic shopping for life insurance, stop, and focus instead on getting the right amount of coverage for the right length of time. Don't focus on the possible manner of death because that's impossible to predict," said Fabric CEO Erlebacher.