There's still no lead on the alleged theft suspect on LA Fitness Gym, which made the Ohio Crime Stoppers offer a reward to anyone with information about the suspect.
The incident happened last July 30, 2019, at the LA Fitness on Goodale Boulevard at around 8 pm. A victim said that credit cards were stolen from the locker and the suspect used it to buy gift cards at the Target store on Olentangy River Road.
In an article published by The Columbus Dispatch, it is said that the suspect parked in the fitness center's garage and entered the gym a few minutes before 8 pm. The suspect has stayed inside the gym for several minutes before leaving with a gray or silver Chrysler 300 sedan.
It is reported that the suspect did not only use the credit cards he stole on Target but also on Speedway on West 5th Avenue.
The police only have security footage of the suspect in two different locations but still has no information about the suspect's current location.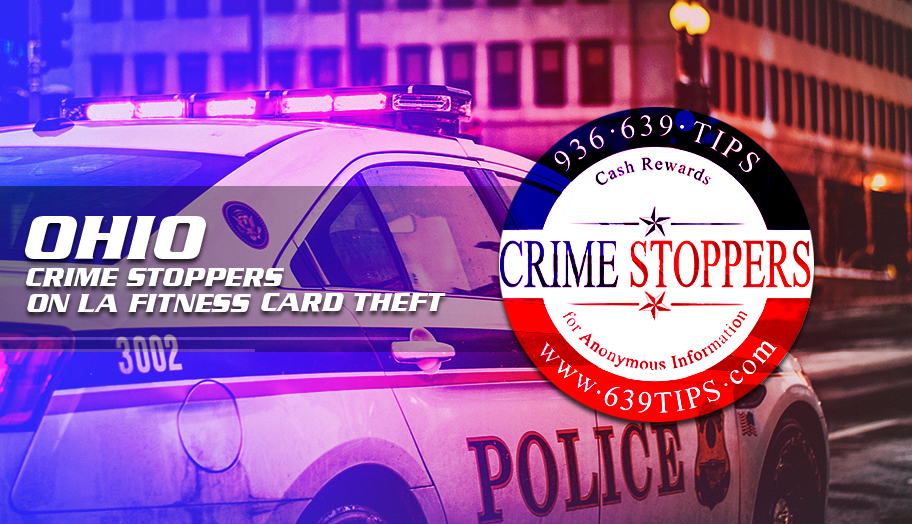 The Crime Stoppers is asking for help to lead the arrest of the man in the theft incident. Those who have information may call Crime Stoppers at 614-461-8477 and receive cash reward in return.
Fitness Centers As Targets For Theft
Gyms are vulnerable to theft attacks due to minimal security personnel manning the facility. Because access cards are given to clients, some gyms do not hire any security guards.
Most fitness centers only have footage cameras as security paraphernalia, that's why some suspects are taking advantage.
Earlier this March, a woman also stole dozens of credit cards on Crunch Fitness Gym in the Summerlin Road, Florida. The woman was reported using the stolen cards to buy gift cards at Best Buy.